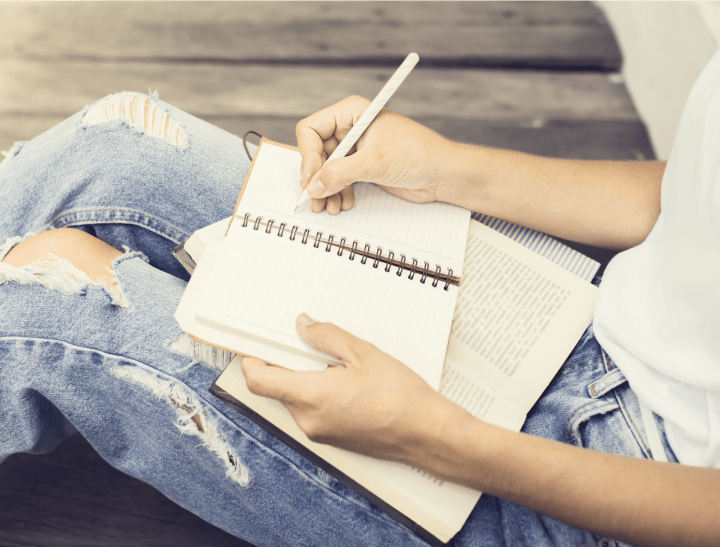 By Catherine Gigante-Brown for Ravishly.
Farewell, Girls. Thanks for being so awesome.
My first thought was: "'I can't go through this again."
This being cancer.
Less than three years earlier, in the spring of 2013, I was diagnosed with Stage 1 breast cancer. I weathered a mastectomy, emergency removal of the reconstructive surgery "hardware" due to a terrible infection, and three months of chemotherapy.
I thought cancer was behind me. Until I had a weird pain near my left ovary which lasted for several days.
It felt a lot like ovulation… Only, at 56, that train had left the station a long time ago. I know breast cancer survivors have an increased risk of ovarian cancer, so I went to my OB-GYN, who gave me a referral for a pelvic sonogram. I hoped it would be nothing — just gas or a pulled muscle from an intense downward-facing dog in yoga.