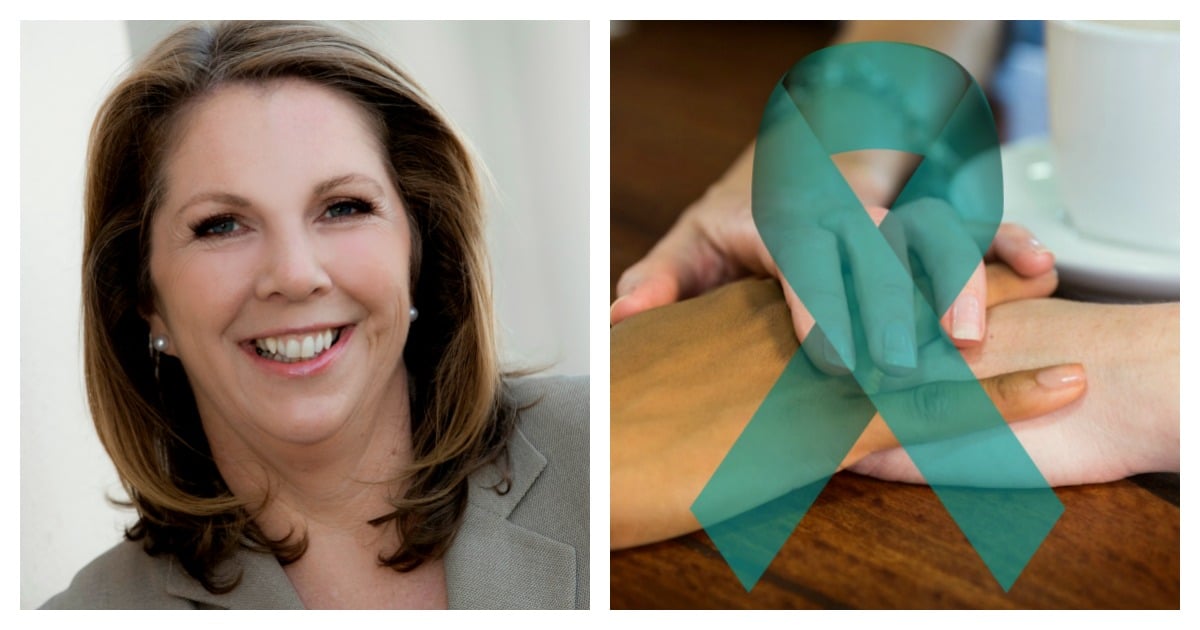 Before this year is out 1500 Australian women will have been diagnosed with ovarian cancer.
Within five years, more than half of them will have succumbed to this insidious disease for which there is no screening test, no method of prevention, and is very hard to detect.
It's a silent killer and women diagnosed with this disease need all the help they can get.
Don't know what the symptoms for ovarian cancer are? Know what to look out for. (Post continues after video.)
Sadly, this year, the Turnbull Government is doing the exact opposite with December's budget update cutting $650 million from spending on the tests and scans which are vital to detecting, treating, and fighting diseases like ovarian cancer.
Figures prepared by the Australian Diagnostic Imaging Association shows on a best case scenario for ovarian cancer based on catching the cancer and the first treatment being successful these women now face upfront costs of between $3,472 and $4,429. Even after the Medicare rebate, they are left between $365 and $1,322 out of pocket.

And, as you might expect, this is not confined to ovarian cancer. For women with suspected breast cancer, the ADIA estimates a previously bulk-billed patient referred for diagnostic mammography, an ultrasound  and possibly an ultrasound-guided core biopsy will be left with upfront costs of between $282 and $554 and out of pocket costs of $29 to $302 even after receiving all the Medicare rebates.