Friends, get ready for some incredible crossover television news. One of the greatest inceptions of all time has been sitting right in front of us all for several years now, and we've only just discovered it.
You ready? You good for this? Got your popcorn?
Okay, good.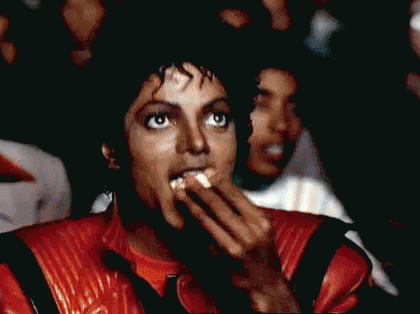 Charlotte York - the prim, preppy, perfectionist uptown New Yorker of Sex and the City fame - is not actually Charlotte York at all. She's actually Outlander badass, Claire Fraser.
I know. It's a lot to take in. If you need to take a minute, I completely understand.
The evidence of this incredible silver screen crossover, in case you missed it (no hard feelings, we did too) comes in episode 12 of Sex and the City's third season, "Don't Ask, Don't Tell".