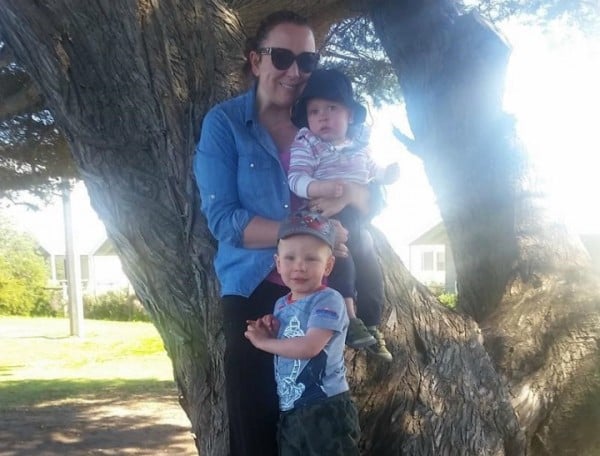 Thank the bureau we still have a good chunk of warm weather left because my kids go full feral if they are stuck indoors. Over the last few weeks, my previously passive 18-month-old has decided that he hates life and everyone/everything in it.
He screams, grunts and points when he wants something and most of the time that something is dangerous/expensive/unhealthy/belonging to someone else. When he's not shrieking with displeasure or getting into a headlock with his older brother he wants an "uppy" so you'd think my post pregnancy bingo wings would have turned into guns but no. The key to serenity is spraying on some sunscreen and getting out the house because who can be grumpy when you're ODing on fun?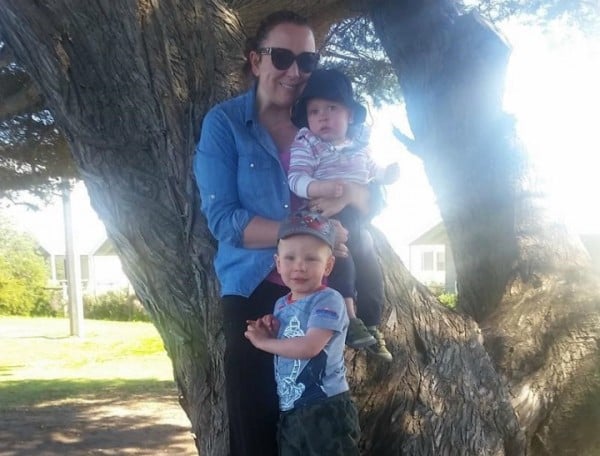 Studies have shown that kids who play outside are fitter, have better language skills, a more active imagination and yes, less behavioral problems. That's why Banana Boat has launched the More Fun Outside Challenge to encourage parents and kids to get away from their screens for a bit and explore the great outdoors.
Banana Boat sunscreen has become the gateway to all kinds of activities that keep my toddler's mind off his myriad problems and ensure my threenager remains tantrum free… for a few hours at least.
Here's what we love getting up to in the summer months.
1. Beach-time bliss.
Swimming and building sandcastles are among my boy's favourite activities. Mr Three jumps through the waves then clutches onto me and begs to go further into the water while his baby bro sticks sand into his belly button at the water's edge. Not a grunt can be heard for hours.