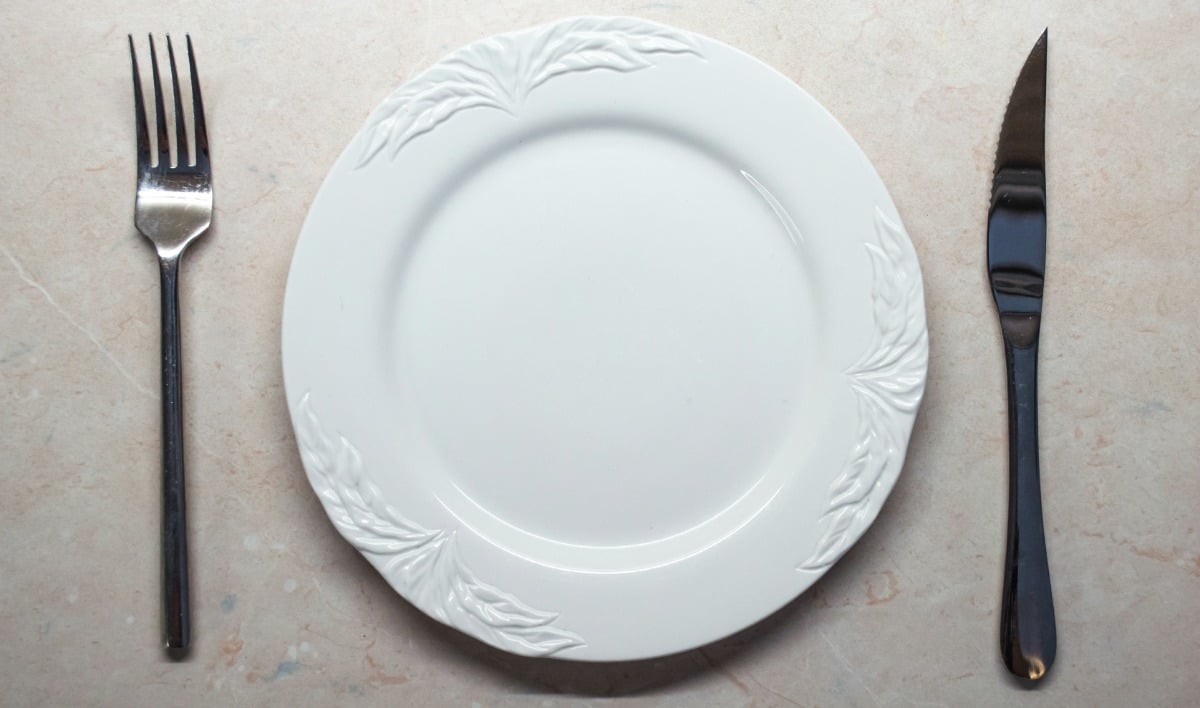 Today marks the inaugural World Eating Disorders Action Day, an occasion intended to spread accurate information and eradicate myths about eating disorders across the globe.
It comes at any interesting time in Australia, where our only eating disorder-dedicated support service, The Butterfly Foundation, could lose its funding under the Federal Department of Health's restructuring of online mental health services. The plan is to 'centralise' mental health care – cutting support initiatives such as The Butterfly Foundation's hotline.
Alongside the practical and symbolic implications of this funding decision is a vast misunderstanding of eating disorders and what they look like.
In popular culture, and by many well-intentioned campaigns, an 'eating disorder' almost always looks like a white, privileged, emaciated woman who refuses to eat. We tend to logically conflate 'eating disorders' and 'anorexia nervosa', despite the fact anorexia is actually the rarest of all eating disorders.
Watch the Nine Truths About Eating Disorders, courtesy of World Eating Disorders Action Day. (Post continues after video.)
Our cultural obsession with anorexia isn't exactly surprising. It's the most deadly of all psychiatric illnesses, and one of the only mental disorders you can really see. We're collectively fascinated with restrictive eating behaviours and the concept that an otherwise healthy person could starve themselves to death. But how about other debilitating and far more common issues with eating?
Today of all days, it's time for us to acknowledge the type of eating disorder no one talks about. The one you can't always see from the outside. The one that describes people who may be underweight, but also might be a 'normal' weight, overweight or obese. The one that doesn't perfectly fit into the clinical definition of anorexia or bulimia or binge eating disorder, but isn't any less serious.
OSFED, or Other Specified Feeding or Eating Disorder, is the classification that describes the majority of eating disorder sufferers.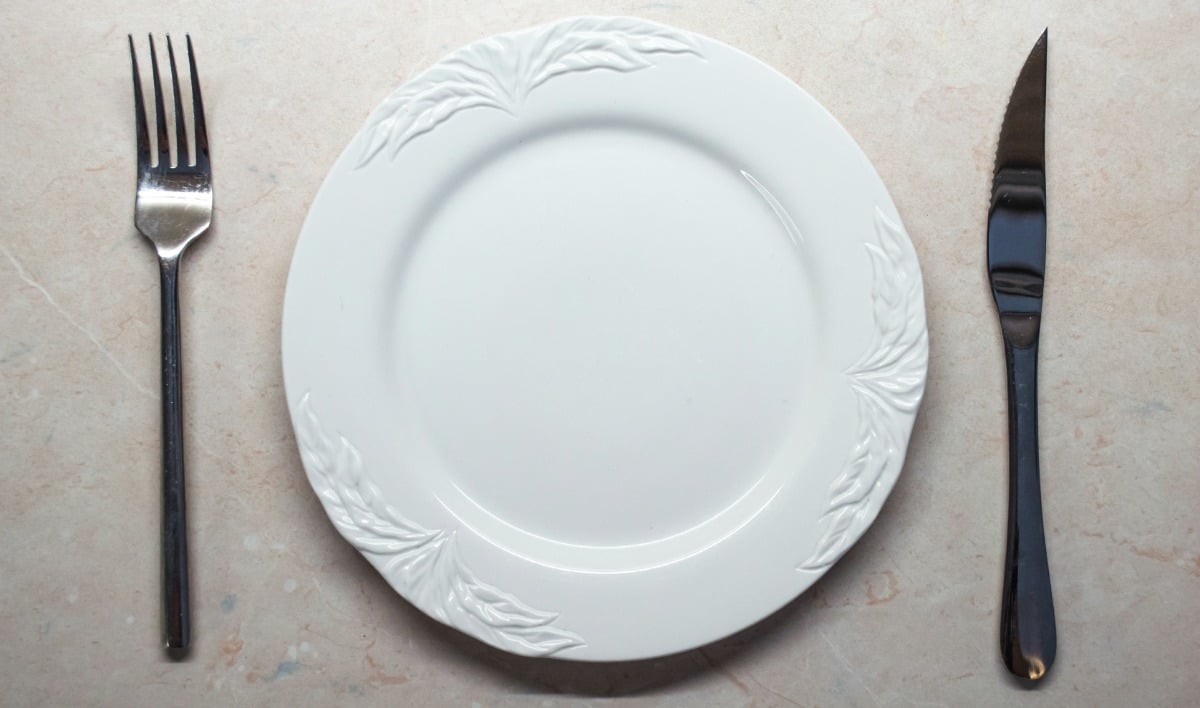 Eating disorders don't always 'look' the way we expect them to. (Image: iStock)