What happened to the other members of the Bali Nine who managed to escape the death penalty?
A "short delay" to the next round of executions has offered a brief reprieve for Andrew Chan and Myuran Sukumaran.
The latest on the Bali Nine: The Foreign Minister's bid for a Bali Nine prisoner swap has been denied.
But as hope fades for Chan and Sukumaran, we take at look at what has become of the seven other members of the Bali Nine, arrested nearly a decade ago on April 17, 2005.
Si Yi Chen, 29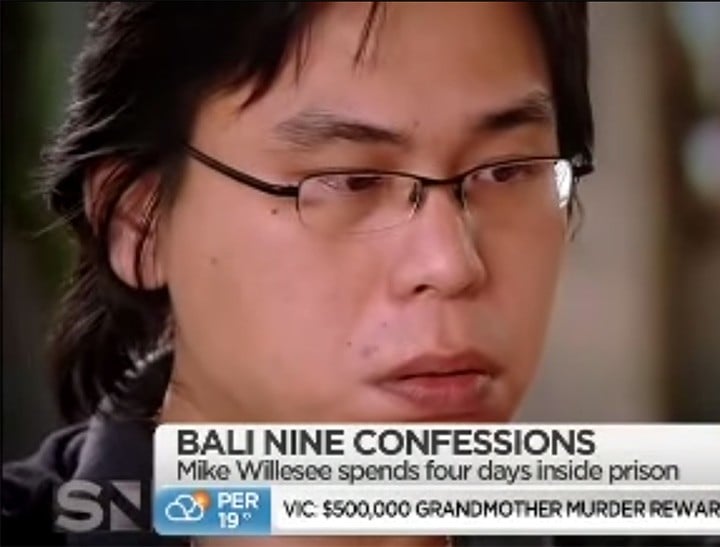 Sydney man, Si Yi Chen is currently serving a life sentence in Kerobokan Jail. He too received a life sentence, but was one of a group who won their appeal and had their sentence commuted to life in prison. He is reportedly a model prisoner and has started a silversmith business, "Mule Jewels",  inside the prison. With the motto "your fate, your decision", Chen trains other prisoners to ensure they are skilled for life after prison.
He is hoping to have his sentence reduced to 20 years.
Michael Czugaj, 29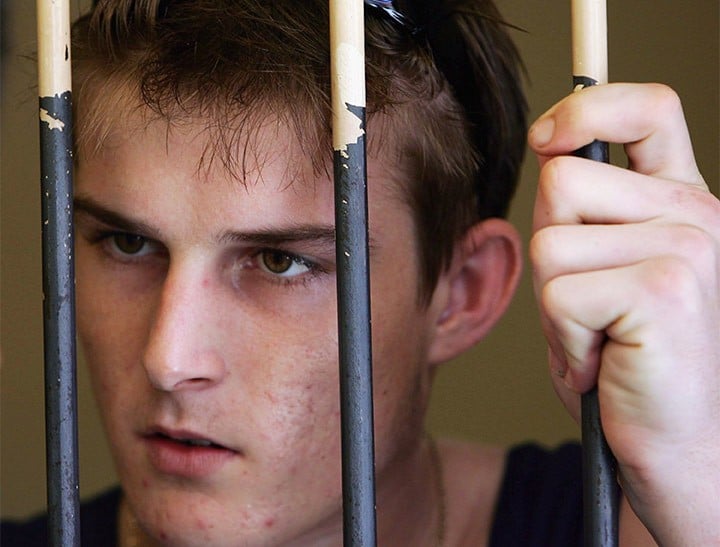 Czugaj was a glazier from Brisbane and friend of fellow Bali Nine inmate, Scott Rush, from high school. He has suffered mentally and physically during his time in prison and has appealed his life sentence. Before his arrest, Czugaj struggled with heroin addiction.
Renae Lawrence, 37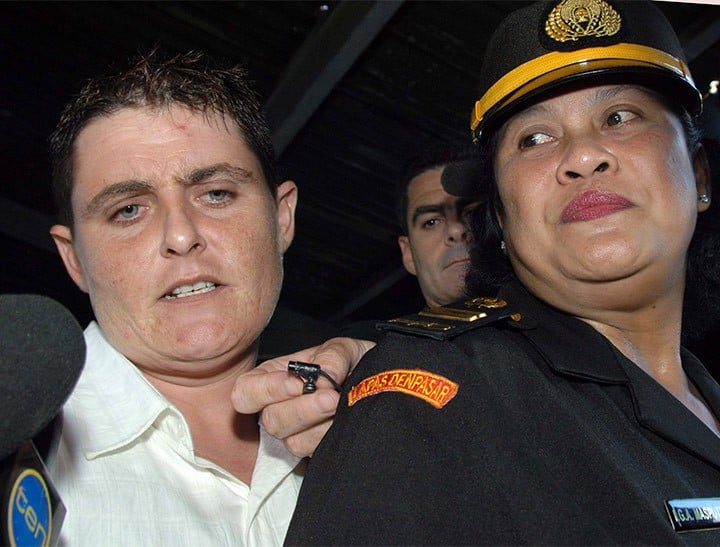 Renee Lawrence is currently serving a 20 year sentence in Bangli prison in Bali. She was moved from Kerobokan after allegedly plotting to kill a prison guard. Before her arrest, Lawrence worked with other members of the Bali Nine at the Eucrest catering company and became involved with drug smuggling because she was having money troubles after breaking up with her partner.
Tan Duc Thanh Nguyen, 31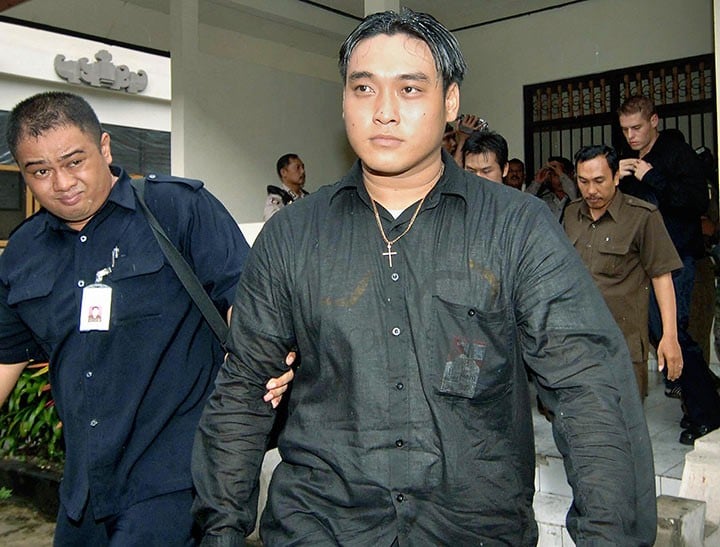 Nguyen was recruited to the Bali Nine group on a night out in Brisbane's Fortitude Valley. Prior to that he ran a bakery. He is currently serving a life sentence in Malang prison (he was moved from Kerobokan due to overcrowding) with fellow Bali Nine inmate Martin Stephens.
Matthew Norman, 28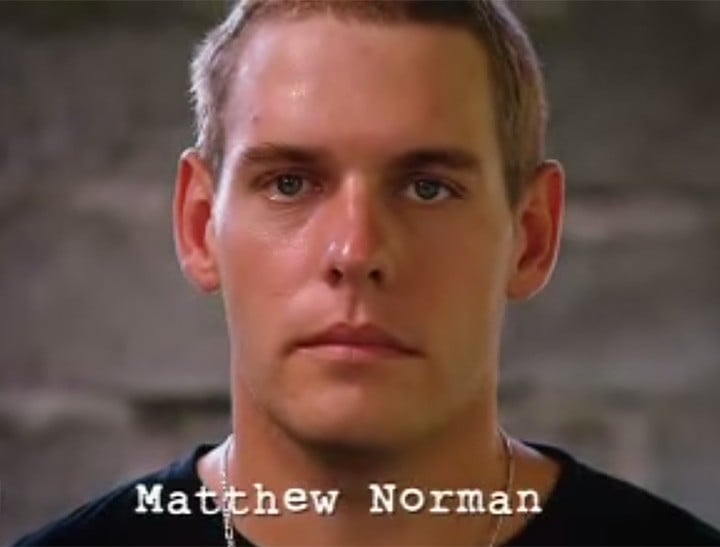 Norman is the youngest member of the group and was just 18 years old at the time of his arrest. The Sydney man worked with Chan at the Eurest catering group. Initially sentenced to death, Norman had his punishment downgraded to life imprisonment, which he is currently serving in Kerobokan prison. He is participating in the jail's rehabilitation program and has lodged a plea to have his appeal reduced to 15 to 20 years.
Scott Rush, 29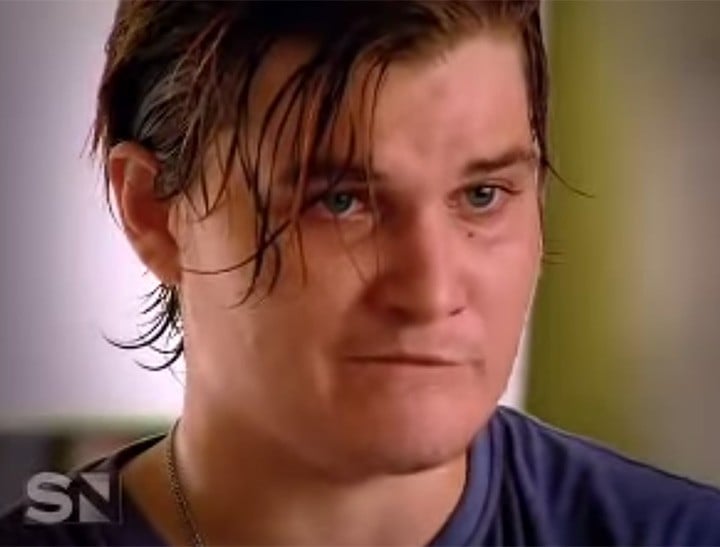 Brisbane man, Scott Rush is serving his life sentence in Karangesem Jail in East Bali. Rush is recovering from drug addiction and was moved from Kerobokan at his own request to avoid the temptation of heroin. Since his incarceration he has proposed marriage to his girlfriend, Nikki Butler.
Today he has pleaded for the life of Andrew Chan and Myuran Sukumaran. Rush, 29, said through a friend, "I am praying for Myuran and Andrew and for the other condemned prisoners that even at this time mercy can't be shown. I send love and prayers to the families and loved ones. May God bless them all."
Martin Stephens, 39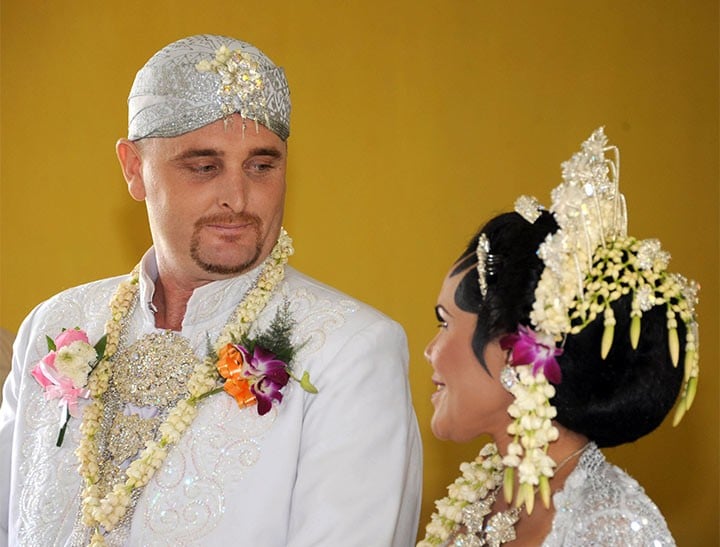 Stephens, from Wollongong, also worked at the Eurest Catering company with several of the Bali Nine. He is serving life at Malang in East Java and has converted to Christianity since his imprisonment. He has married a woman from a Balinese church group who used to visit him during his time in Kerobokan.
More on the Bali Nine:
Who is Bali Nine inmate Andrew Chan's girlfriend? 
If you still support the death penalty for the Bali Nine duo, you need to see these pictures.
Final cruel humiliation of condemned Bali Nine pair by Indonesian Authorities.