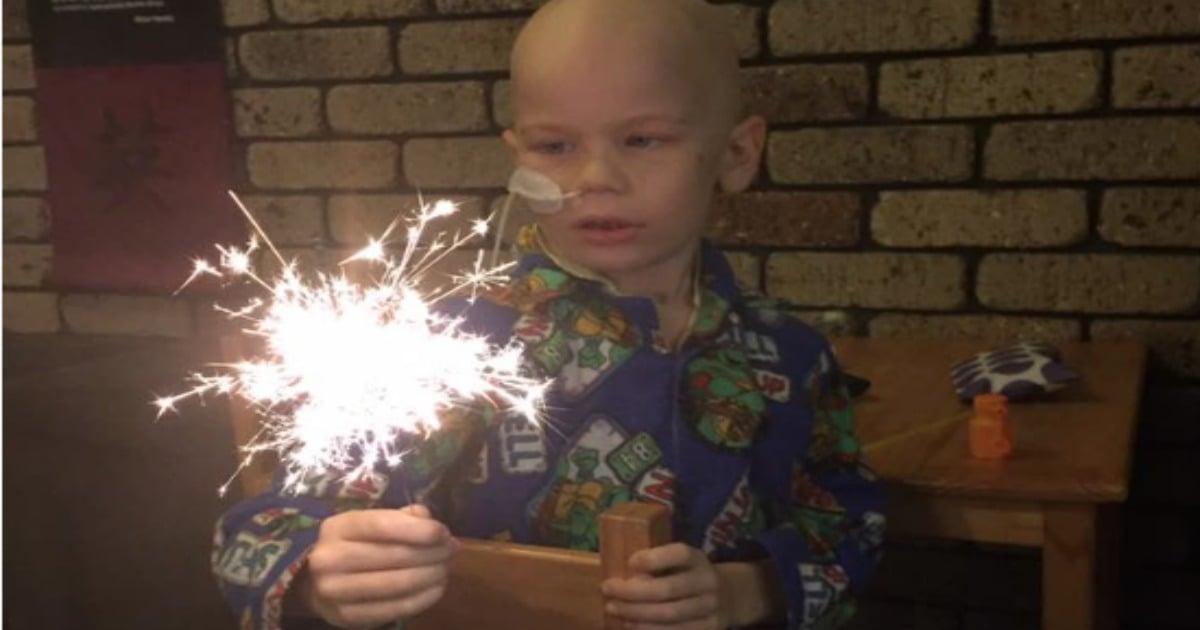 The parents of a six-year-old Perth boy with brain cancer have won another court battle against his doctors to stop him having chemotherapy and radiation treatment.
Oshin Kiszko was diagnosed with a rare brain tumour in late 2015.
His medical team have been fighting to step up his treatment after he showed a positive response to chemotherapy and radiotherapy.
But his parents Angela Kiszko and Adrian Strachan argued the damaging side effects were not worth Oshin's slim chance of living a longer life.
They want him to only receive palliative care.
The doctors took Oshin's parents to the Family Court, which in March this year ruled Oshin should undergo chemotherapy.