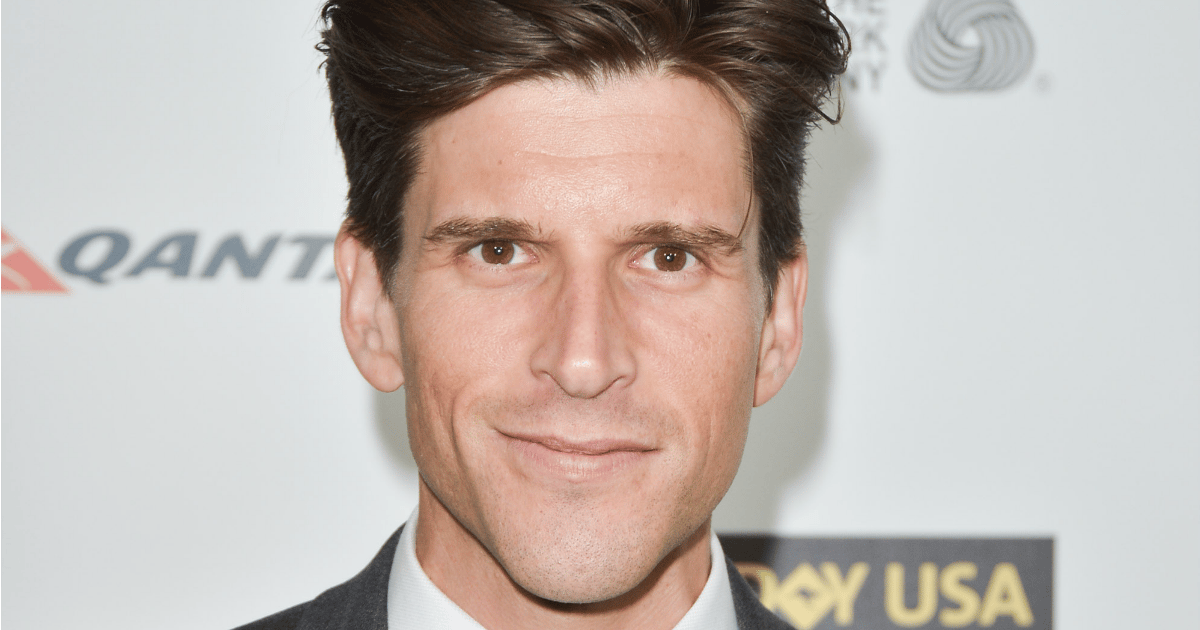 A few weeks ago, host of The Bachelor and The Bachelorette Osher Gunsberg shared a Snapchat video of himself getting a pedicure.
At the time, we took it as a mere treat yo self day for the hard working TV and radio presenter. After all, what's better than a foot scrub and fresh coat of paint after a long day? But since sharing the post almost two weeks ago, Gunsberg has finally revealed the reasoning for his love of the pedicure, and it's definitely not what you might have been thinking.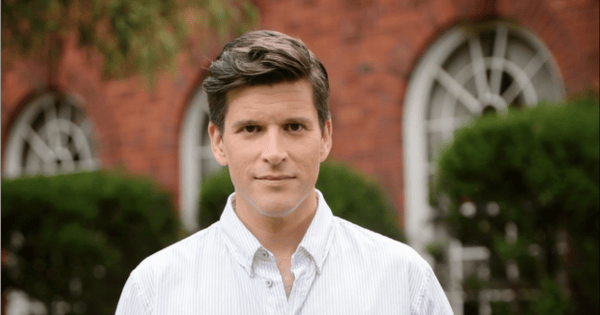 Great toenails to match that great hair. Source: Getty.
The toenail painting, Gunsberg says, is to help him combat his anxiety.
Speaking on his podcast, The Osher Gunsberg Podcast last week, he explained that in moments when his anxiety is getting severe, he simply focusses on how funny it is that he is wearing nail polish inside his comfy shoes, and it helps ground him and bring his anxiety down.
Having been an advocate for mental health awareness for many years, this insight into how the highly successful 42-year-old copes is one of the greatest things we're yet to hear.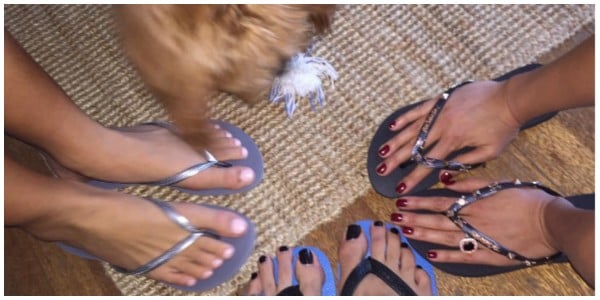 Family painting session! Source: Instagram.
Gunsberg also shared another post of his toenail art, this time with fiance Audrey Griffen, Audrey's daughter GiGi and their dog Frankie getting in on the action. "Thanks for the sweet surprise," he wrote at the time.
A family who paints together, stays together, right?
Mamamia's Mia Freedman has some tips on how to manage anxiety.