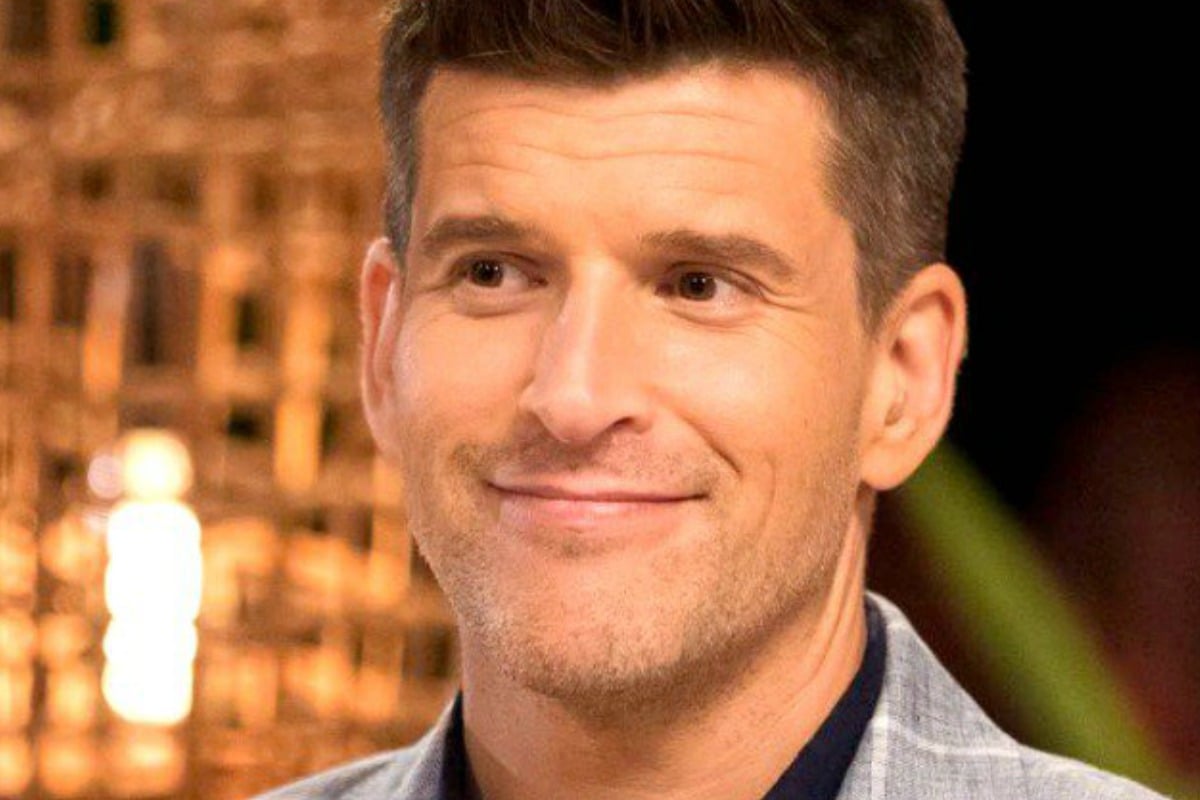 There's nothing worse than showing up to your Bumble date only to discover your match looks absolutely nothing like their profile picture.
Imagine if you thought that match would be a dead ringer for Osher Gunsberg, but it turned out to be just some creepy guy who'd ripped his photos from Instagram, made up a fake account, and also claimed to be a massive George Orwell fan.
Well, here, we present you with exhibit A.
"A" for Andy (we assume as a nod to Osher's previous name, Andrew.):
…Yeah, we don't know how "Andy" thought he'd get away with it, either – considering Osher is one of Australia's most recognisable men.
Nice try though ¯\_(ツ)_/¯.
We bet whoever "Andy" really is has nothing on Osher's game-making skills. Post continues after video.
Taking to Instagram last week, the Bachelor host and author called "Andy" out for his catfish attempt, urging fans NOT to date him should they see him pop up on their screen.