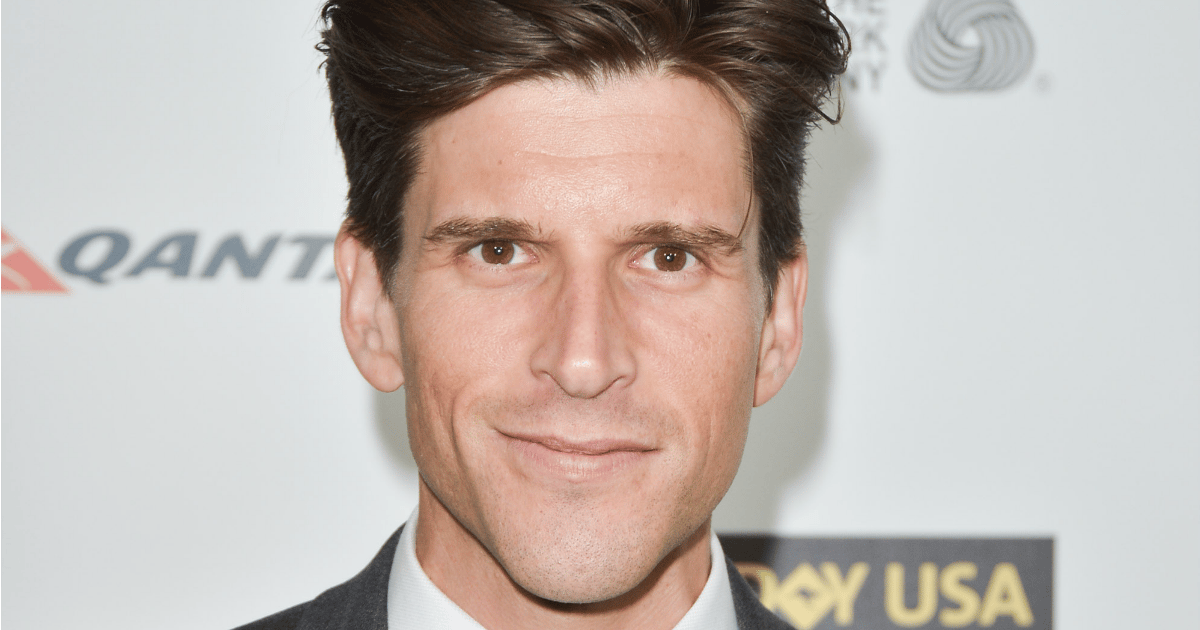 A late night of shooting the new season of The Bachelor seems to have taken its toll on host Osher Gunsberg, who was involved in a car accident leaving the show's mansion last night.
Speaking to co-hosts Stav Davidson and Abby Coleman on 2dayFM's Brisbane breakfast show this morning, the 42-year-old said he ran into trouble while attempting to manoeuvre out the Bachelor mansion's long, winding driveway. With Richie fatigued from an emotionally-charged elimination, Osher explained he was keen to let "the talent" leave the property first.
"We finished very late, it was quite an emotional rose ceremony last night and everyone was quite tired at the end of the shoot," the host said.
"Because we'd shot so late, all the crew are like "let's get out of here!" and I arrived last so my car was parking everybody in. So Richie and the guy that looks after Richie is trying to leave, he's the talent, we try and get Richie out first."
To move his car out of Richie's way, Osher reversed back into the driveway. But given its lengthy and convoluted layout, the host had to turn his car around to get back out. And, well, it seems Osher's three-point-turn is where he came unstuck.
"So I go for a three-point turn and there's a curved sandstone wall behind me and I hear this 'skeeetch' and I'm like 'please be a branch, please be a branch'."
"I drive an hour-and-a-half home on down the highway, not pulling over, not checking."
To make matters worse, it turns out Osher wasn't even driving his own car, but his fiancé, Audrey's.   
"I get all the way back to my house, I get out of Audrey's car, I walk around the back and there's a 30cm long gash in the back of Audrey's car," he said, adding: "This is a month after I nearly ripped the front off driving out of my drive way!"
Thank goodness he's okay… but we think it might be time to brush up on those three-point turns, Osher!
Have you had a car accident while completing a three-point turn?
Watch Osher discuss his life on radio and The Bachelor below…