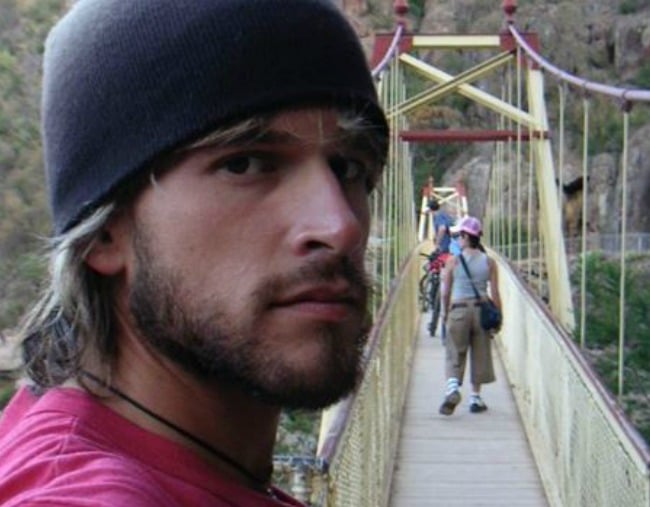 Osher Gunsberg has always been candid about his struggles with mental illness and addiction.
And now the 44-year-old has written a book about it.
Back, After The Break. will detail his battle with Obsessive Compulsive Disorder (OCD) and anxiety, and his addiction to alcohol and other substances.
The Bachelor host recently told Stellar he doesn't remember filming much of the second season of Australian Idol, or accepting the show's first Logie.
"Addictions are, in my opinion, avoidant behaviours," he told the publication.
"They become a solution. Not a problem, but a solution. And eventually it can become so big it will cause great jeopardy, pain and damage in your life. If you're lucky, like me, you reach a point where you stop — because the pain of staying the same becomes greater than the fear of change."