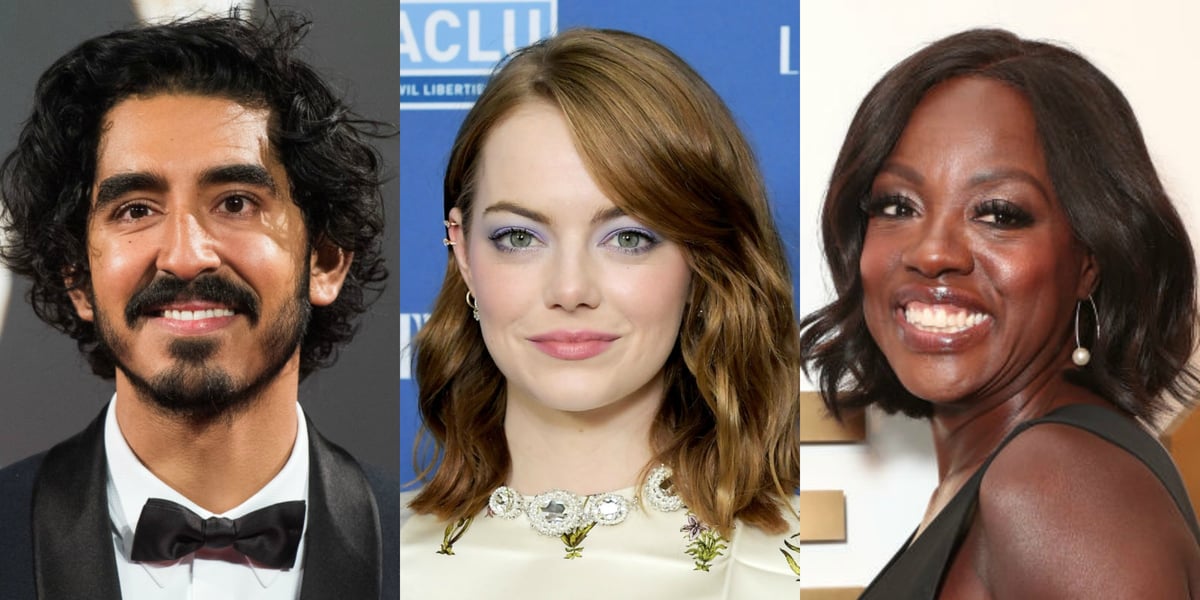 A good party is never complete without a goodie bag, and the Oscars are no exception.
But what on Earth do you put in a gift bag for the rich and famous who seem to have it all?
As it turns out, the unofficial goodie bags are less about goodwill and more about good business. Companies pay hefty prices for a spot in that bag.
For 15 years, the company behind the gift bags has been Distinctive Assets.
Each year leading up to the awards ceremony, the company sends those nominated for an Oscar in acting and directing categories an Everyone Wins gift bag.
After finding out what is included in the bag, there is no doubt that everyone does in fact win.
The extravagant freebies range from luxurious vacations, to cosmetic procedures, to non-browning apples.
So, what exactly will the likes of Ryan Gosling, Emma Stone, Octavia Spencer, Dev Patel, Viola Davis, Casey Affleck and Meryl Streep be gifted this year, and how much are the gifts reportedly worth?
Here are some of the highlights:
Three-day mansion stay at the Lost Coast Ranch, $40,000
One week at the exclusive Golden Door spa, $8,850
Five-night stay in a Hawaii beach villa, up to $4,270
Head-to-toe laser skin treatment for "imperfections", up to $4,446
Three-night stay in a luxurious hotel in Vittoria, Italy, $5,000
Ten personal training sessions with a celebrity trainer, $900
14K solid gold and diamond encrusted bracelet $375
'Smart' home security system, $599
Oh, and let's not forget the non-browning, GMO-free, extra crunchy apples, crayons, serums and moisturisers, sweets, shirts, earrings and underarm sweat patches. Yes, underarm sweat patches.
Last year, Forbes reported the total value of the gift bag as about $232,000 — $6 million in total.
But this year, Distinctive Asset teased to a six-figure value on this year's collection.
The company's founder, Lash Fary, remained coy about the exact cost of each bag and insisted the company was not aiming to increase the value each year.
"A great gift has nothing to do with the price tag," he said.
"We are desperately trying to move the conversation away from that point … especially when outlets simply make up alternative values to suit a headline."
Mr Fary maintained the pampering was well-deserved.