A marriage on the rocks in Iran, a prankster German father and a grumpy old Swede. Landmines in Denmark and a love story in Vanuatu. These stories are all vying for the same prize: that of Best Foreign Language Film at the 89th Academy Awards.
Maren Ade's tragi-comedy Toni Erdmann is favourite to take home the Oscar on February 26, but the whole field demonstrates the diversity of cinema outside the Hollywood bubble.
To explain what's on offer in 2017, The Conversation asked scholars from around the world to write about why these films matter, both at home and on cinema's biggest stage.
The Salesman: Iran
Asghar Farhadi will represent Iranian cinema at the Oscars again, with his 2015 picture, The Salesman. The film is an exposé of a subtle cultural issue in Iran: how to perceive violence and react to an act of abuse in a family relationship, particularly in a male-dominated society.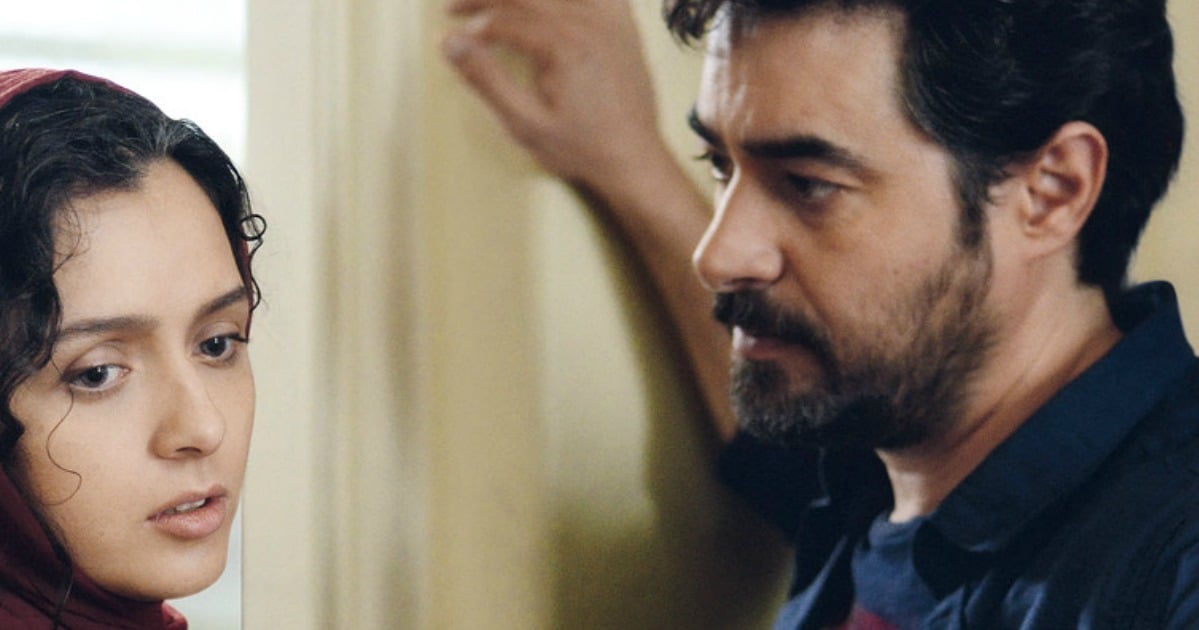 The story deals with a young artist couple, Rana and 'Emad (played by Taraneh Alidousti and Shahab Hosseini), who are putting on a production of Arthur Miller's play Death of a Salesman. Their own conjugal life is shaken when Rana is attacked by a stranger in her home. Farhadi uses this scenario to raise the question of how we behave in moments of crisis.
Farhadi tackles this contentious cultural issue in a society of traditional values, where women's "honour" is defined by their sexuality and men's is defined by the control they exert over that sexuality. The audience observes 'Emad's inner struggle with doubt, resentment and self-control in order to reconcile cultural norms of revenge and forgiveness. Rana's defenceless conduct evokes an image of a passive victim avoiding conflicts out of terror.