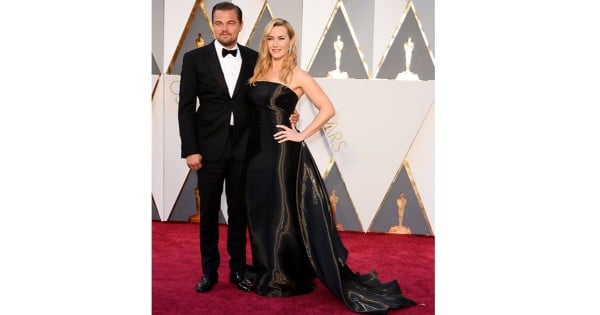 The 2016 Oscars got off to a spirited start. The tone of the night was set when host Chris Rock, 51, strode on stage to the strains of Fight the Power by Public Enemy.
In a year in which Hollywood's neglect of actors (and writers, and directors) of colour has been highlighted by the trending hashtag #OscarsSoWhite, Rock was an inspired choice to host the biggest awards show in all the land.
So, yes, Rock added some much-needed colour to this show in more ways than one, but there were other excitements, too. Read on for the unmissable moments from the 88th Academy Awards.
1. Kate and Leo walked the red carpet together.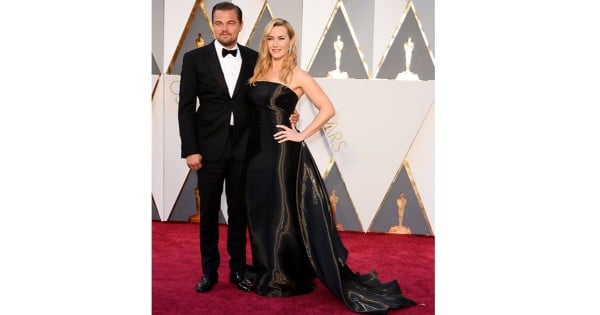 Rose and Jack for ever!
2. Chris Rock's opening monologue was funny, political, and confronting. 
Chris Rock doesn't need to do cute bits like the Girl Scouts he had selling cookies to the audience — he's really best when he just stands on-stage castigating all of Hollywood for being racially biased and narrow-minded.
It's the 88th Academy Awards. It's the 88th Academy Awards, which means this whole no black nominees thing has happened at least 71 other times. O.K.?
Watch Rock's opening monologue here.