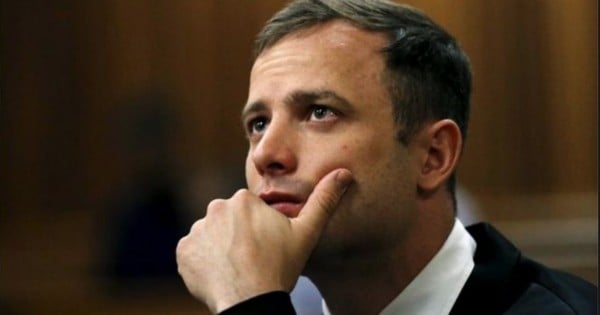 Two weeks ago the nation talked about long-time football president Eddie McGuire and whether or not his comments about drowning Caroline Wilson were just a joke or symptomatic of a far bigger problem.
Today we saw former Olympic athlete Oscar Pistorius sentenced to just six years for the murder of his former partner Reeva Steenkamp.
And while it would be easy to write the two off as completely different situations, the truth is that they have two key similarities that link them.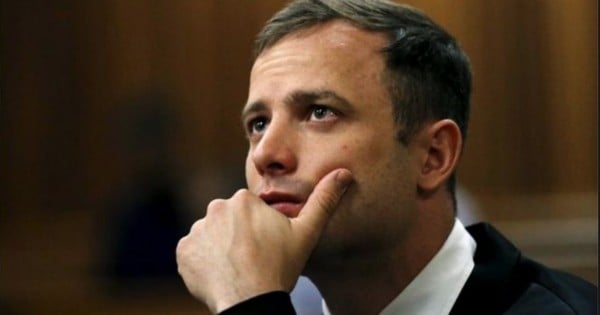 Oscar Pistorius sentenced in court. Source: Getty. 
They are the same similarities that allowed Wayne Carey to beat his wife, glass his girlfriend, physically assault a female police officer and still maintain a high profile role as a television presenter for one of Australia's major networks.
They are the same similarities that allowed NFL player Phillip Merling to play professional football at the top level for a further five years after he beat his pregnant girlfriend.
And the rules these people need to follow to be eligible are simple: just be male, an elite athlete and rich. From there, the public adoration and high paid lawyers will take care of everything else.