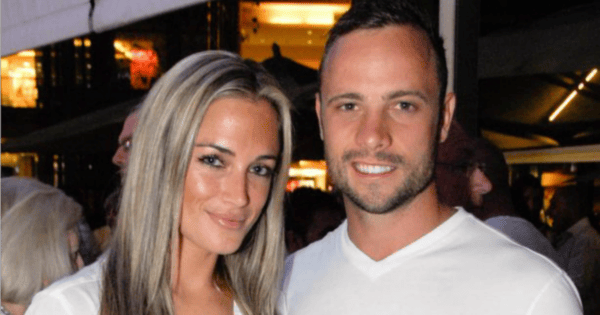 Oscar Pistorius has been sentenced to six years imprisonment for the murder of girlfriend Reeva Steenkamp.
Judge Thokozile Masipa who handed down the verdict said a long-term sentence would not serve justice.
"I am of the view a long-term prison sentence will not serve justice in this matter," she said. "He is not likely to re-offend."
Steenkamp was shot by the 'Blade Runner' at his home in Pretoria, South Africa on Valentine's Day three years ago.
Former Paralympic athlete Pistorius, 29, claimed he thought his girlfriend was an intruder and the shooting was a tragic mistake.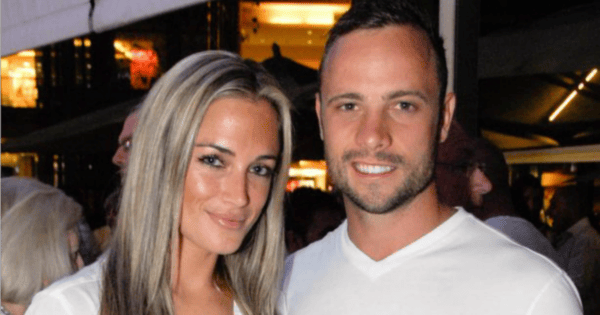 The sprinter was initially convicted of manslaughter before the verdict was upgraded to murder late last year.
The mandatory sentence for murder is 15 years.
The Supreme Court of Appeal ruled in December last year that he was guilty of murder, citing "errors of law" in the first verdict.
Watch footage from inside the Pistorius trial. Post continues after video...