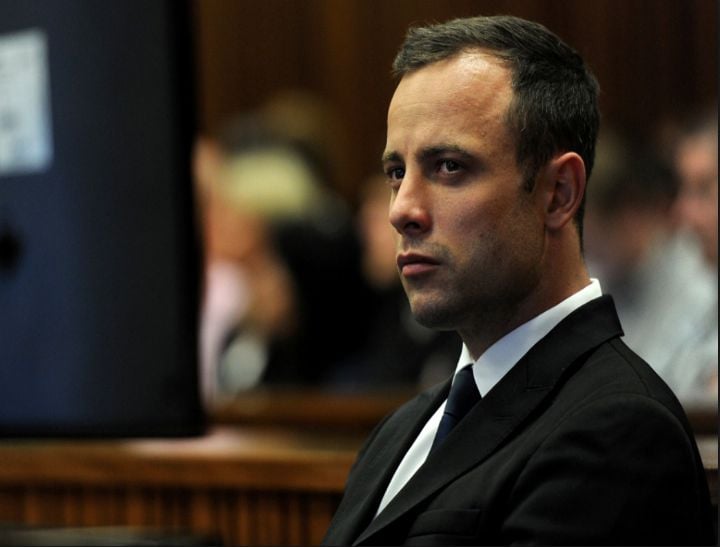 Oscar Pistorius to stay in prison for foreseeable future after Justice Minister rejects early release.
The South African Justice Department has confirmed that Oscar Pistorius will not be released from prison, as expected tomorrow.
The Paralympian athlete was expected to be released from prison in Pretoria to carry out the rest of his sentence under house arrest at his uncle's home. However, the Justice Minister said the decision by the parole board to free the athlete after serving 10 months of his five-year sentence was premature and without legal basis.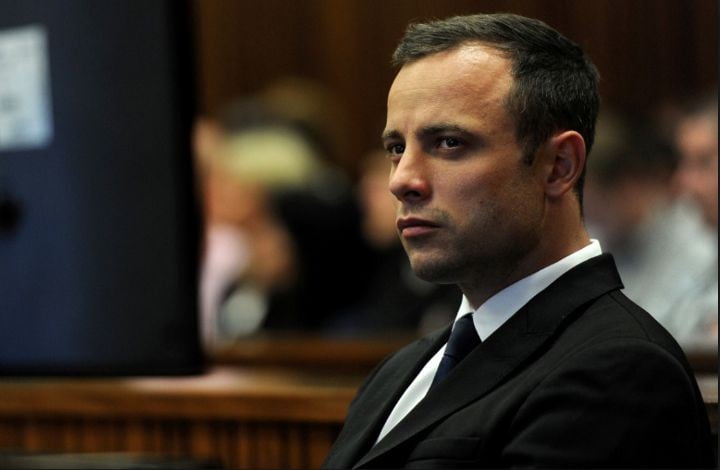 The BBC reports that it could now take months for the board to review its decision.
Pistorius – who was convicted of culpable homicide last year for shooting dead his girlfriend, law graduate and model Reeva Steenkamp, 29, on Valentine's Day 2013, through a locked toilet door –was due to be transferred from prison to house arrest on Friday, when he was expected to stay at his uncle's three-story mansion in the capital, Pretoria.
Under South African law, Pistorius is eligible for release under "correctional supervision", having served a sixth of his sentence.
Justice Minister Michael Masutha said. "Whether that decision of the parole board was regular and correct in law, is what I am seeking advice about and if it wasn't, whether there is anything that empowers me in law to have the matter revisited."
The ABC reports that  the Minister intervened following a petition from a women's organisation.
"I have been approached by an NGO to review the decision of the parole board," he said.
The Progressive Women's Movement of South Africa (PWMSA) petitioned the government to block Pistorius's release, saying the 10-month length of his imprisonment was an "insult" to women.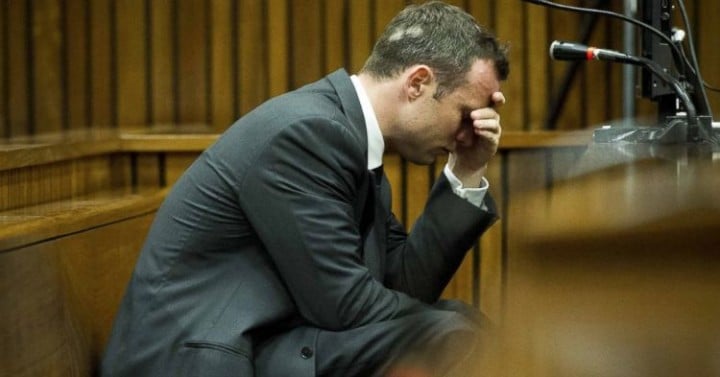 The news comes on what would have been Reeva Steenkamp's 32nd birthday.
Her parents held a beachside ceremony in their hometown of Port Elizabeth on South Africa's south coast.
They said in a statement:  "We are still struggling with coming to terms with losing our precious daughter, Reeva, and her loss is felt even more this week as we would have celebrated her 32nd birthday on August 19."
Her best friend Gina Myers posted this to Instagram "My Alfi. Happiest birthday to the angel in the sky. To the girl who made everyone who cried, laugh, and everyone laughing cry. To the wonder women and the beauty you will always be…and to my best friend. I miss you more every day. Love you always."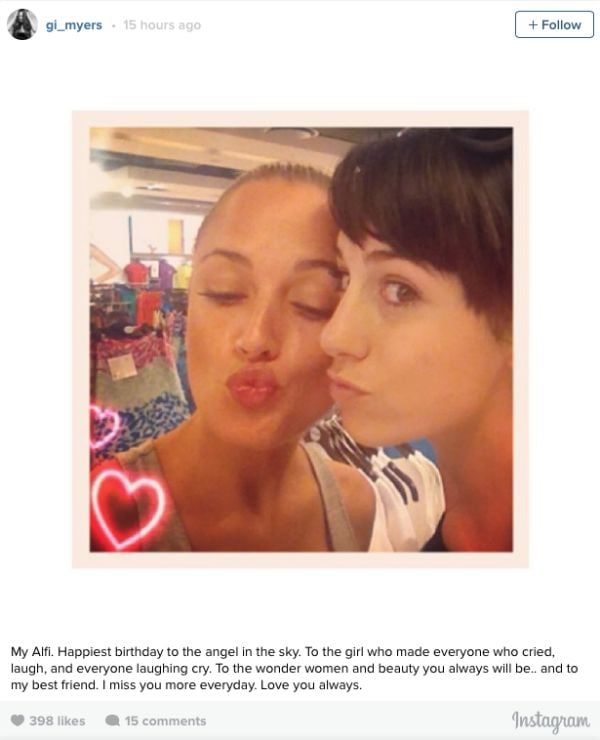 More to come. 
Want more news?

We all know Reeva's name. But these 2361 other women must not be forgotten.

Nova Peris shows everyone the best way to respond to racism.