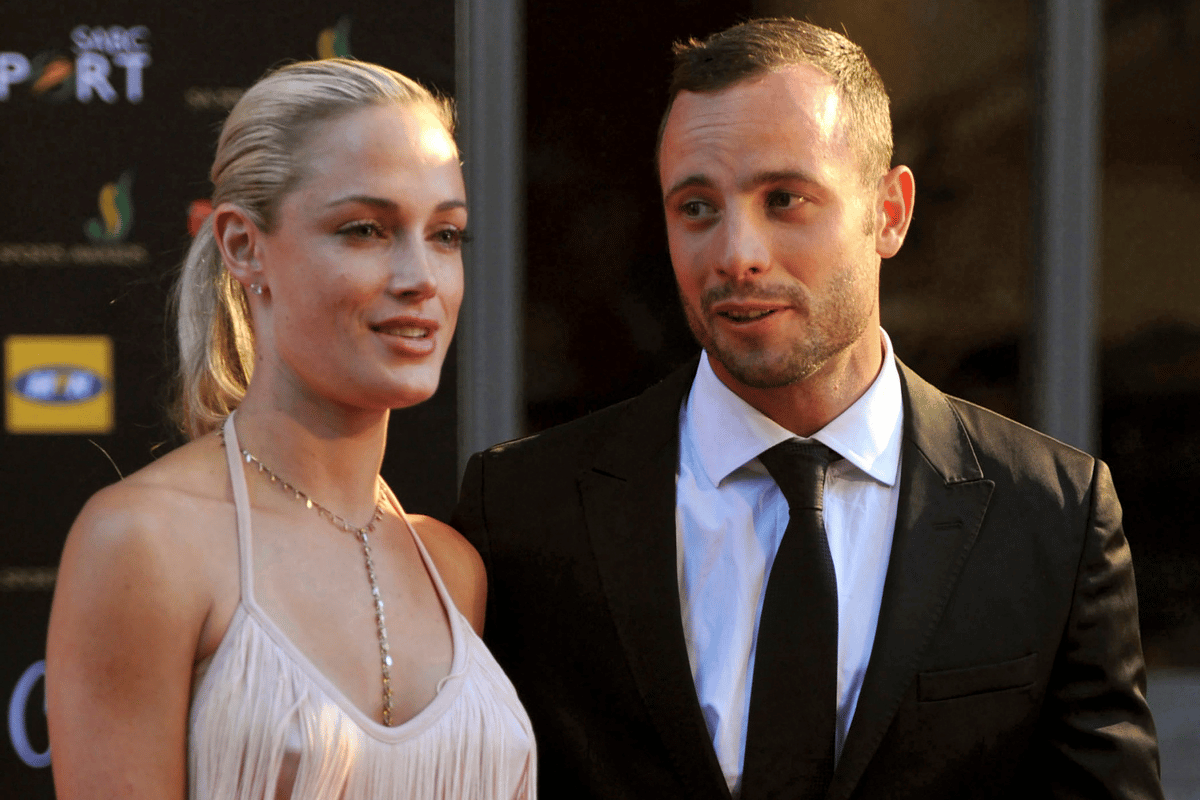 Eight years after he shot and killed his girlfriend, Reeva Steenkamp, Olympic runner Oscar Pistorius is now eligible for parole. 
But under South African law, he must meet with his victim's parents in order to progress his parole application.
Watch: Oscar Pistorius on 60 Minutes. Post continues below.
Pistorius was once the golden boy of South Africa, world-famous for his sprinting accomplishments at the Paralympic Games.
The double-amputee athlete had won multiple Paralympic medals between 2004 and 2012, nicknamed the 'Blade Runner' for his racing blades. 
But on the night of Valentine's Day 2013, Pistorius shot dead his girlfriend, South African model Reeva Steenkamp. He'd fired multiple shots through a toilet door in his home in Pretoria with his licensed 9mm pistol.
He claimed at his trial it was an accident and that he had mistaken her for an intruder. 
"I don't believe it at all," Steenkamp's mum June said in an interview with The Guardian. 
"She told me they were fighting a lot. She'd only known him a short time and was beginning to think they were incompatible, and I think that night she was going to leave. I think it was an argument about something and she ran away. She was afraid and locked herself in the toilet. You don't normally lock the door in the company of someone you trust. I don't know what it was; I can't possibly know. Only Oscar knows, and Reeva knows, and she's not here anymore."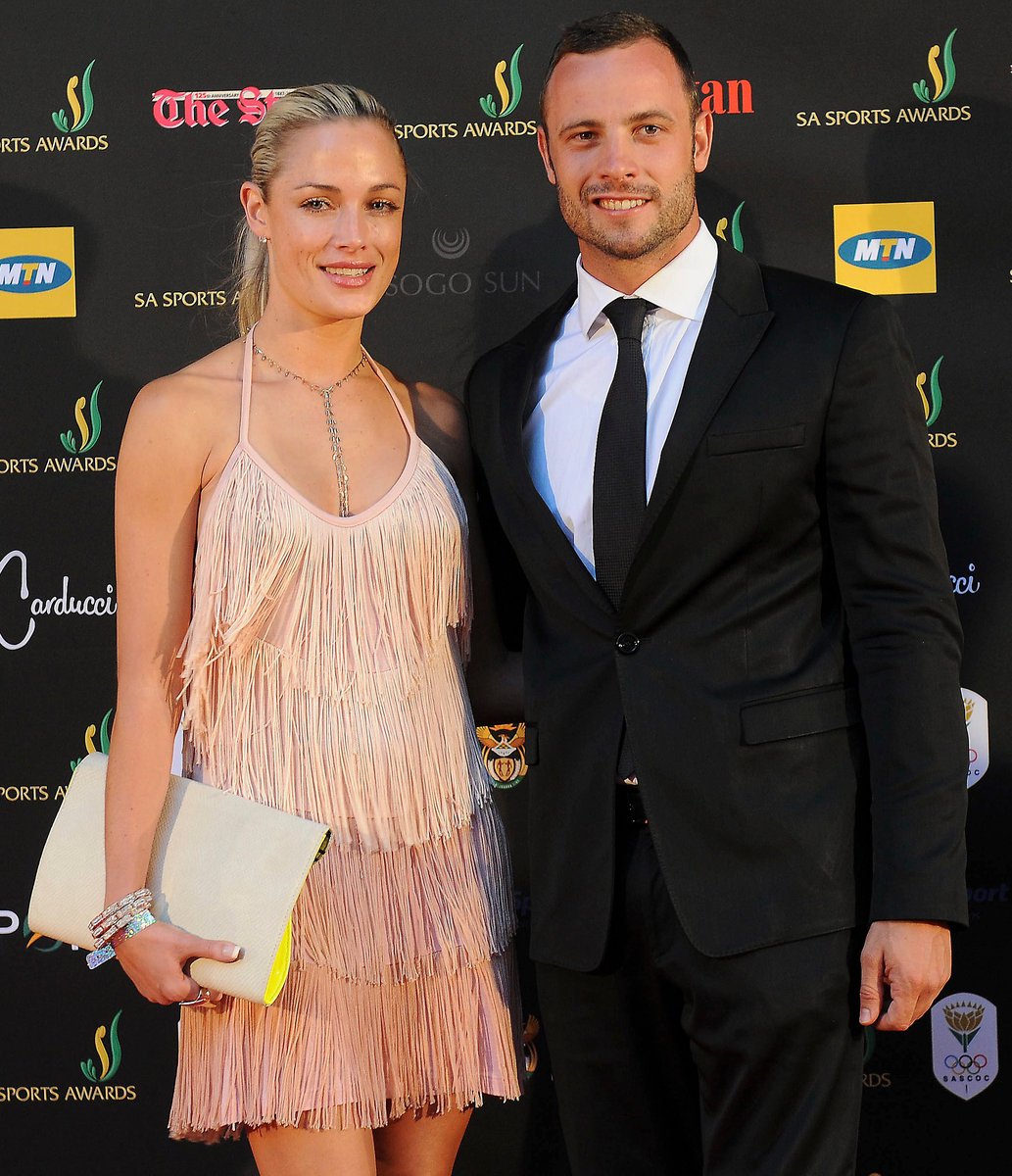 Image: AAP. "There's a missing piece: this is not the whole story. I just wish he could have stood up and said exactly what happened."