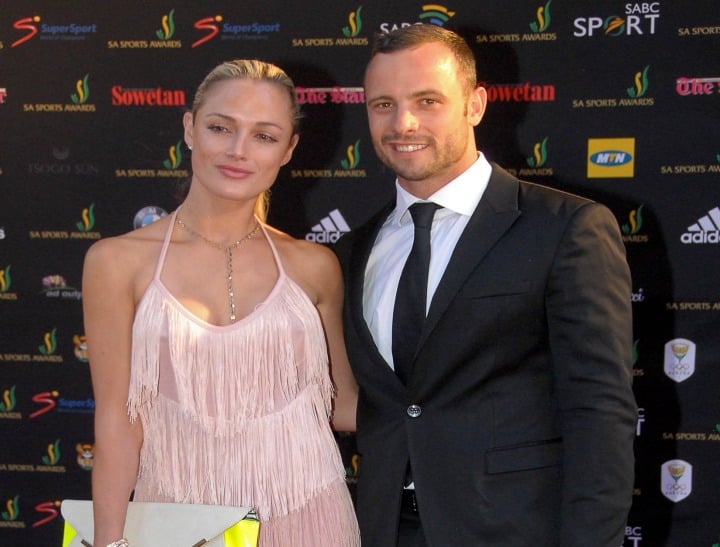 We've rounded up all the latest stories from Australia and around the world – so you don't have to go searching.

1. Oscar Pistorius to be released in August.
After serving only 10 months in jail for the murder of his girlfriend, Reeva Steenkamp, Oscar Pistorius is going home.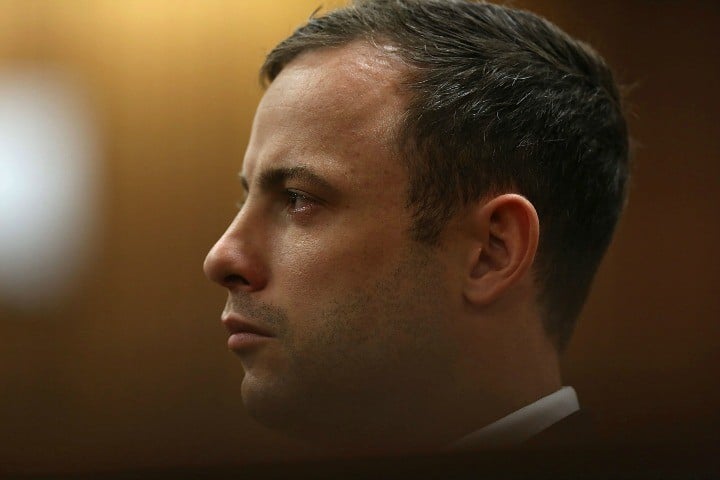 The South African athlete was found guilty of culpable homicide in 2014 and jailed for five years.
But the Parole Board has approved the placement of Pistorius under correctional supervision on August 21 – meaning he will be able to serve out the remainder of his sentence on house arrest.
An appeal on his culpable homicide verdict will be heard in November with state prosecutors saying Pistorius should have been found guilty of murder meaning he could end up back in jail.
Tania Koen, a lawyer for Ms Steenkamp's parents Barry and June, said that while the two had forgiven Pistorius, "ten months is not enough".
"It also doesn't send out the proper message and serve as the proper deterrent as the way it should."
For more read this post here.

2. Christine Forster: "The important thing about children is that they are in loving, supportive families."
On the ABC's Q&A last night the sister of the Prime Minister and City of Sydney Councillor, Christine Forster, has defended the idea of gay couples having children saying that she has four children herself.
"Obviously you cannot have a child without a biological mother and a biological father" she said in response to a question from a woman in the audience who said that "children are going to miss out" if same-sex marriage is legalised.
"The important thing I think about children and families it that they are in loving, supportive families," Ms Forster said.