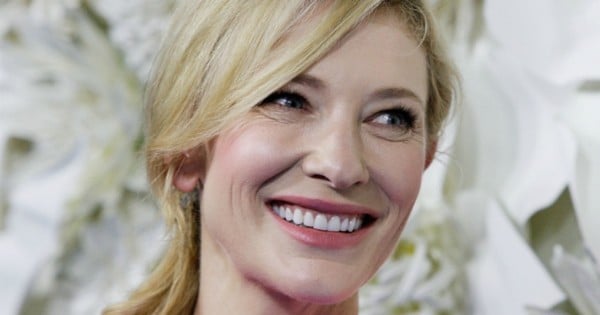 Always the bridesmaid, never the bride. Spare a thought for Leonardo DiCaprio — from now until the 28th of February, his every move will be followed as punters try to figure out if this will finally be his year.
Despite four previous nominations to his name, DiCaprio is yet to take home a shiny gold man named Oscar. This year he's been nominated for The Revenant, which is leading the Oscars race with 12 nominations.
Fresh off his Golden Globe win, DiCaprio, 41, released a statement after receiving the news of his Best Actor nomination.
"I am so grateful to the Academy for their recognition of this film. Making The Revenant was one of the most rewarding and collaborative experiences of my life. None of this would have been possible without Alejandro [González Iñárritu]'s talent, vision, and determination. Our dedicated crew also deserves to share in this moment. Together, they have created a truly unique cinematic experience. Congratulations to all of my fellow nominees this season. Thank you to the Academy."
Watch the trailer for The Revenant… post continues after video.
The other nominations won't come as much of a surprise either, though the Academy has been castigated on social media for the lack of diversity among the nominees.
Why did the Oscars announce all the white nominees first?

— Ricky Gervais (@rickygervais) January 14, 2016
Jennifer Lawrence, 25, has made history this year by becoming the youngest actor ever to earn four Oscar nominations. This year, she's up for best actress for Joy.
"I am beyond grateful and humbled by this nomination,' she stated. 'I feel incredibly honored to be recognized among the other amazing women in this category," she said in a statement.