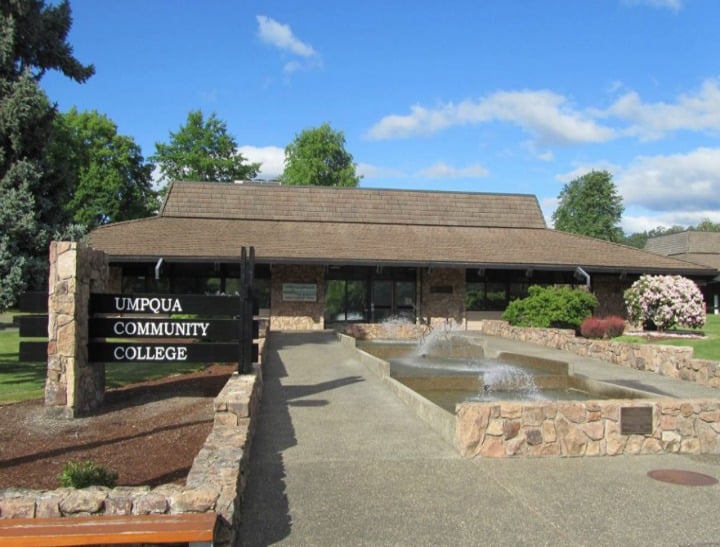 We've rounded up all the latest stories from Australia and around the world – so you don't have to go searching.
1. Shooting at US college leaves more than 13 dead.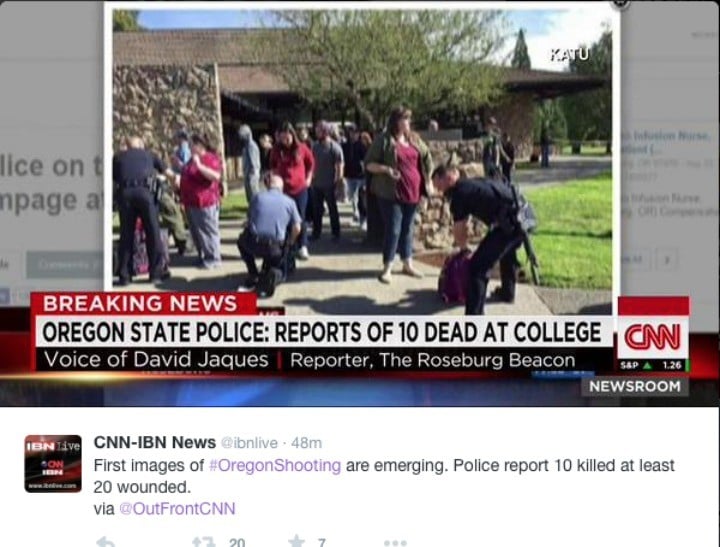 A shooting at a US college has left more than 13 dead and dozens injured – with the death toll final number unconfirmed.
The shooting at the Umpqua Community College in Oregon took place mainly in the science building.
The Umpqua Community College, that writes on its website it is "a peaceful, safe atmosphere, and year-round recreational activities," was rocked by the shooting that took place around 4am AEST – around 10am local time.