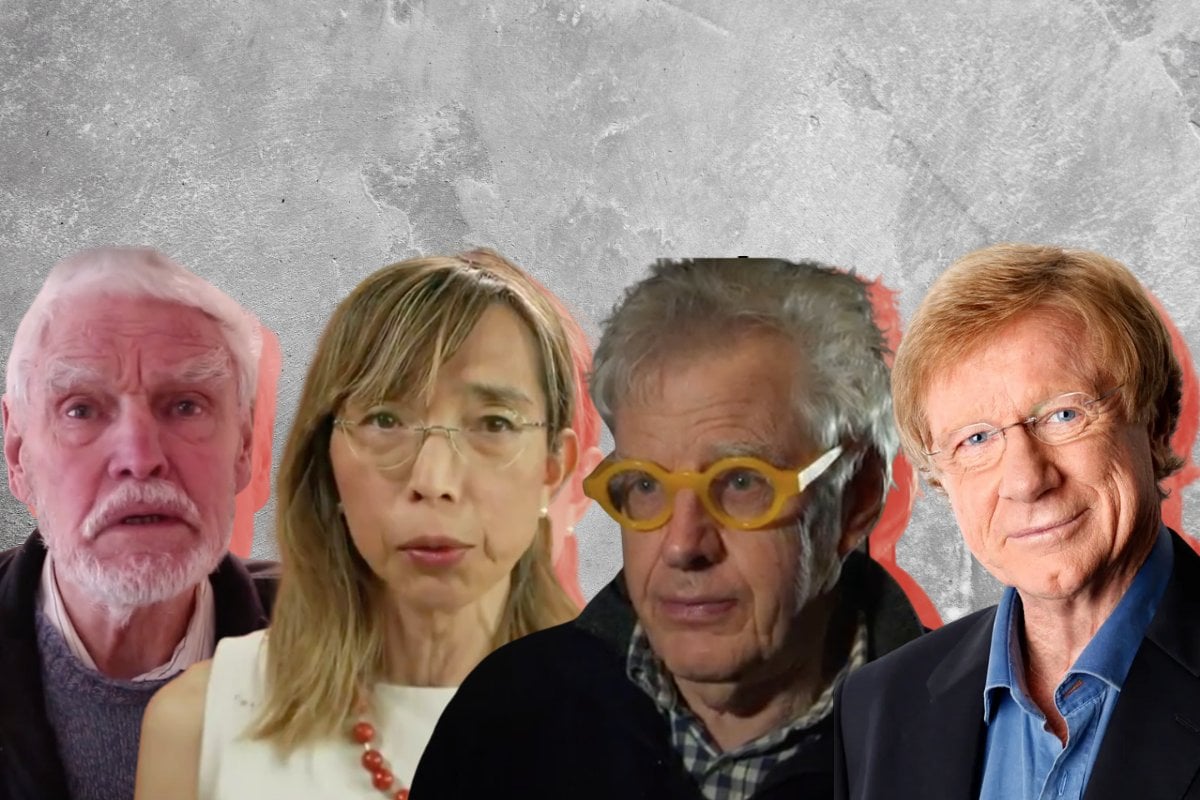 Four people have now handed back their Order of Australia accolades because they can't reconcile keeping them, while sharing the honour with someone they feel should never have received it. 
Artist Peter Kingston, who is famous for his landscapes of Sydney Harbour is the latest to announce he will be returning the Medal of Australia he was awarded in 2012.
Speaking to The Australian, Kingston said he was "compelled to return this medal because I object so strongly to the honour bestowed upon Margaret Court this year. It makes me sick, the whole thing," he said. "To inflict this on us, when everyone is having such a hard time, I can't be a part of it anymore."
Peter Kingston has sent back his Member of the Order of Australia award to protest Margaret Court's own honour.https://t.co/kwGNDCCrhD

— The Australian (@australian) January 26, 2021
Court was recognised in the 2021 honour's list for her tennis accomplishments, as the winner of a record 24 Grand Slam singles titles and a mentor for young athletes.
The uproar, however, is over her derogatory and offensive comments towards the LGBTIQ+ community, which she has publicly shared over the years via several prominent media organisations.
READ: Margaret Court made her tennis about bigotry. We didn't.
Transgender GP Clara Tuck Meng Soo was the first to announce she would be handing back her 2016 Award, telling Governor General David Hurley in a letter, "My working life as a general practitioner in Canberra has been defined by the principle of non-judgmental care and I have done a lot of work with the HIV community, people with drug dependency and the LGBTIQ+ community. It is therefore with great disappointment that I read today that Mrs Margaret Court is to be promoted to a Companion of the Order of Australia, which I understand to be our highest civilian honour.