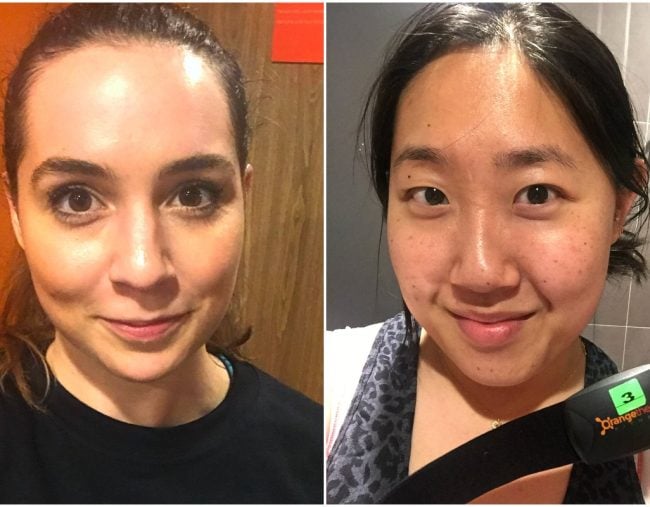 This story starts with an email inviting me to trial a workout class that promised to be more intense than HIIT. I got sweaty just reading the description.
It's called Orangetheory Fitness and it involves using a heart rate monitor to ensure you're pushing yourself at a constant, high level of intensity. And for an extra kick of accountability, your stats are publicly displayed on screens around the room, alongside those of your fellow workout buddies.
Orangetheory was started in 2010 by David Long, Jerome Kern and Ellen Latham from a single studio in Fort Lauderdale, Florida, and eight years into operations the business has already expanded into 1000 locations and 21 countries (including more than a dozen around around Australia). The secret to the company's success is simple – the program just damn works at kicking your butt.
It's estimated you burn 500 to 1000 calories during a 60 minute class, but then continue to burn calories for up to 36 hours after the workout. It does this by tapping into your body's Excess Post-Exercise Oxygen Consumption, which is when your body needs to make up the oxygen deficit caused by intensive exercise.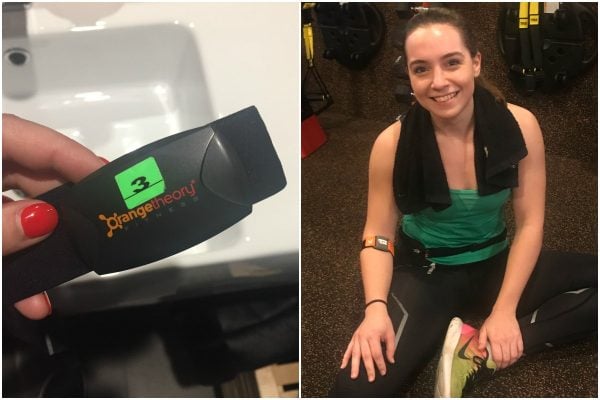 Your workout intensity is categorised into five zones, measured using the data transmitted from the heart rate monitor they give you. When you hit the top two zones (orange and red) it means you're pushing your body to its optimum calorie-burning and performance-building potential, and for every minute spent in this zone you get one splat point. Generally, it's recommended you get at least 12 splat points per workout.
Every Orangetheory class is different, and you don't know what you're in for until you arrive. But the structure will generally be the same: half the class participants will spend 30 minutes doing a cardio workout (e.g. on a treadmill), while the half do a weights session. Then you swap midway through the class.