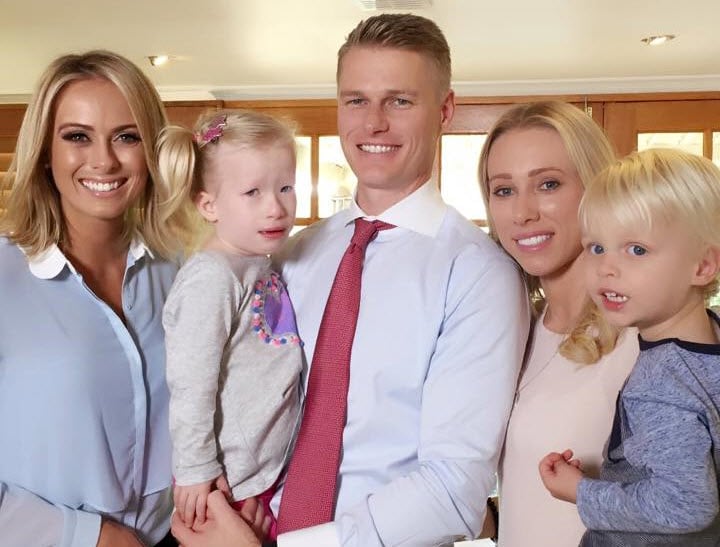 'Opt out organ donation just makes sense'.
Today Show Newsreader Sylvia Jeffreys has made a strong case for an opt out organ donation system in Australia after meeting a 5-year-old Sydney girl who will need a heart transplant in the future.
Eva Pym is five years old. She suffers from a rare chromosomal heart condition that means her heart is too big for her body. She was born with it and, unfortunately, unless she recieves a transplant, her heart will one day give up on her.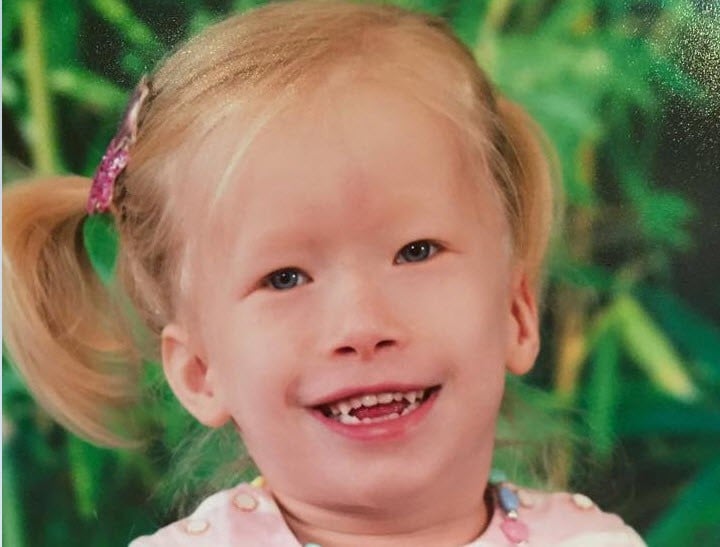 But here's the cruel catch that a lot of people in need of an organ transplant know: she can't get on the waiting list until her heart condition deteriorates further.
And getting on the transplant list does not gurantee hope for little Eva.
"Kids with similar heart conditions have died waiting for a transplant" her father Daniel told the Today show.