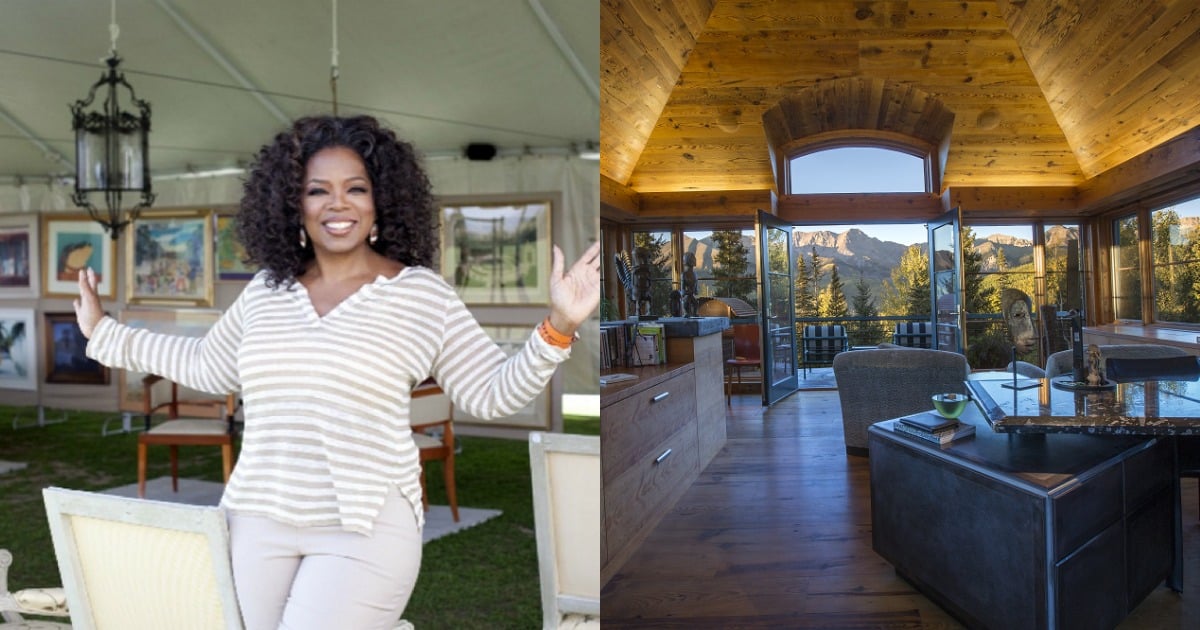 Have you ever experienced moments where you have felt pleased – dare I even say it – proud, of your own little home?
Maybe the moment you purchased not just one, but TWO bedside tables rather than putting your stuff on the ground next to your bed? Or, when you actually decided to spend money on those fragrance-diffusing things so your bathroom smelt like (artificial) lavender?
Well, savour those moments because Oprah Winfrey just bought a $14 million house mansion and unfortunately, your two bedside tables just aren't going to cut it there.
Real estate company, Zillow, recently published all the details of Oprah's glorious abode and we can tell you, it truly takes the Most Luxurious Celebrity Mansion Prize.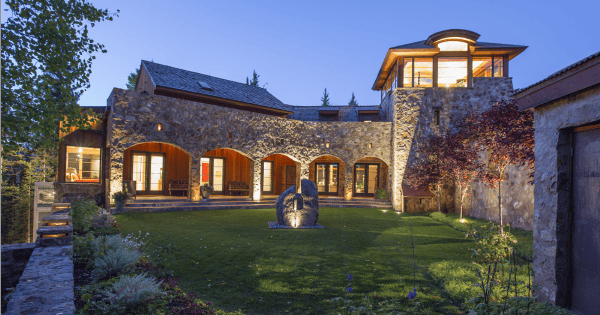 Located on the "slope side of a mountain village" in Telluride, Collardo, Oprah's estate (only 8,700 square-feet) has five bedrooms, 6.5 bathrooms (yes, that's 1.5 more bathrooms than bedrooms), a turret-style tower, and professes 360 degree panoramic views of Colorado's San Sophia Mountain Range.
We'll just give you a few seconds to take that in.
In addition to her Disney-like tower, Oprah has her own mud room, an aerial fire pit, a hot tub that fits up to seven people and a "faux mining car", which she can jump in and ride down to her nearby ski trail. Handy, right?
If her days spent lounging in her mud room, skiing the slopes of Colorado or relaxing in her Oprah tower, still aren't enough, The Queen of TV can explore her 56-foot-long "wine mine".
It holds 1,600 bottles of wine. Let me repeat: one-thousand-six-hundred bottles of wine.