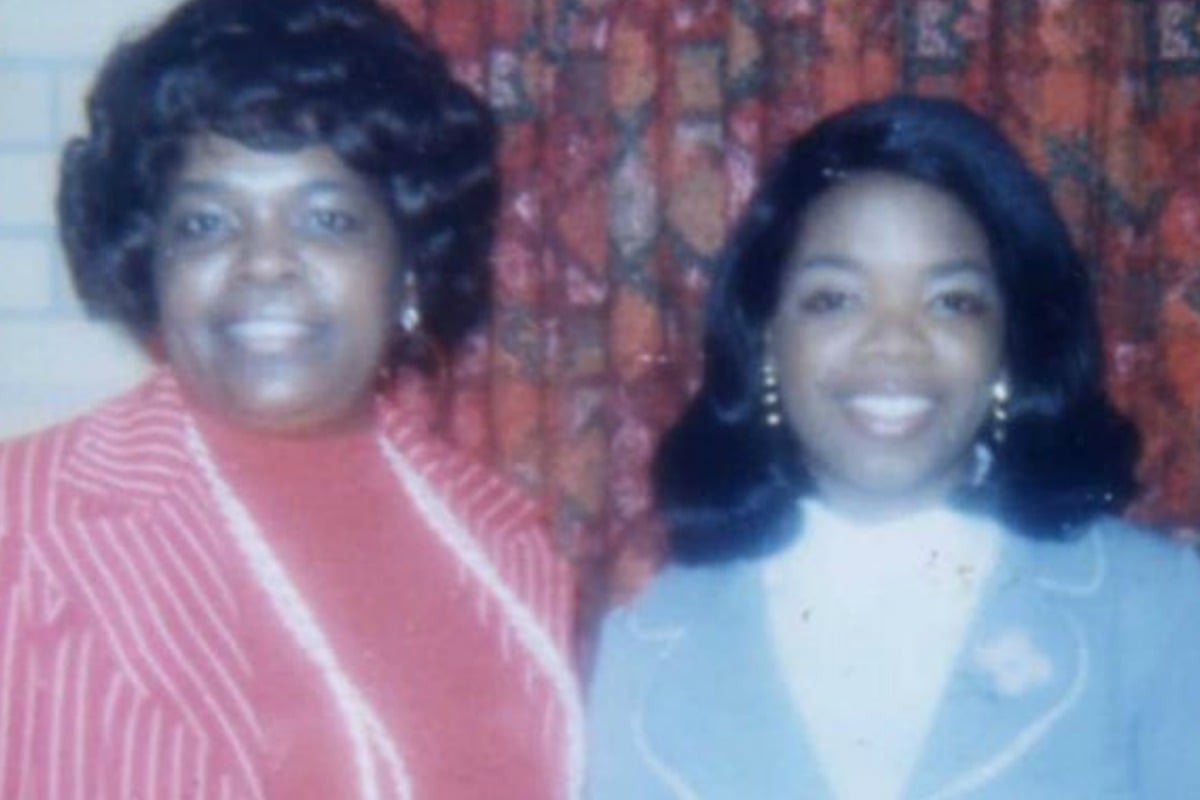 Oprah Winfrey has spoken of how she struggled to find the right words to say goodbye to her mother Vernita Lee when she died on Thanksgiving Day last month.
The talk show queen told People that she had not one, but two attempts at saying goodbye and even turned to a hospice pamphlet on death for help.
The 64-year-old recalled how her sister told her that their mum may be about to pass away, so before and after launching Michelle Obama's book Becoming in Chicago she went to her mum's home in Milwaukee a few hours' drive north.
Oprah described how her mother, 83, had refused dialysis to help treat her diabetes a few years earlier and as a result, her kidneys were slowly losing their function.
"I went and we did the launch," she recalls. "Then, I came back to Milwaukee. I sat with my mother. I said, 'I don't know if you're going to make it. Do you think you're going to make it?'
"She said, 'I don't think I am.' I had a conversation with her about what that felt like, what it felt like to be near the end."
Oprah then called other family and friends to say their goodbyes, and when it came time for her own, she said it felt final.