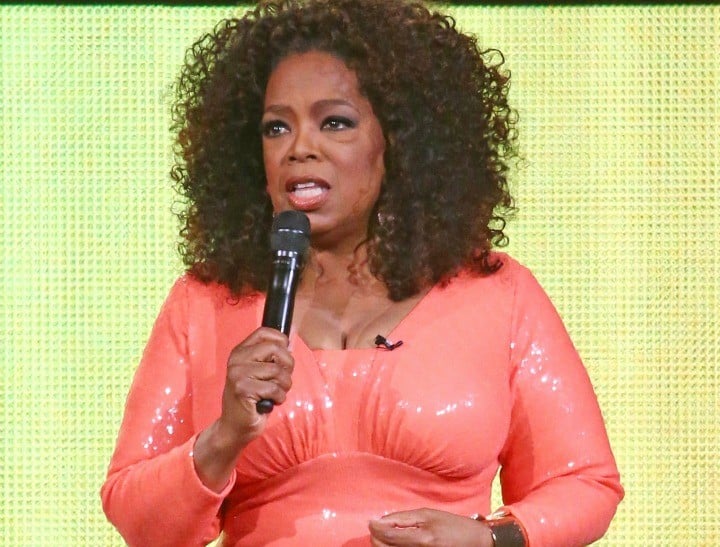 This morning my friend Caroline Overington texted me from LA:
"Did you know Oprah named her baby? This is huge. Such an important step."
I was just getting out of the shower and I got water all over my phone in my frantic rush to text her back:
"Wait, what baby?!?!?!"
Oprah had a baby? She adopted a baby? But isn't she here in Australia? How did I miss this?