When it comes to nail polish, OPI are truly the reigning queens of colour, quality and consistency.
They are fairly chip-resistant, fairly cheap, and with their multitude of colours, there's genuinely something for everyone.
According to The Zoe Report, these are just some of their timeless best-sellers.
Big Apple Red
Big Apple Red is the only red nail polish you need; it's bright and light, and consistent enough to only require a single coat.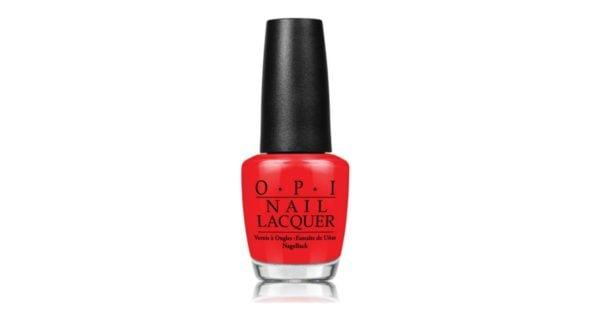 Bubble Bath
If you're looking for a more subtle, pinky-nude kind of colour, this one's it. It's not too pink to be considered a Barbie pink, but bright enough to give you a dash of colour on your nails.