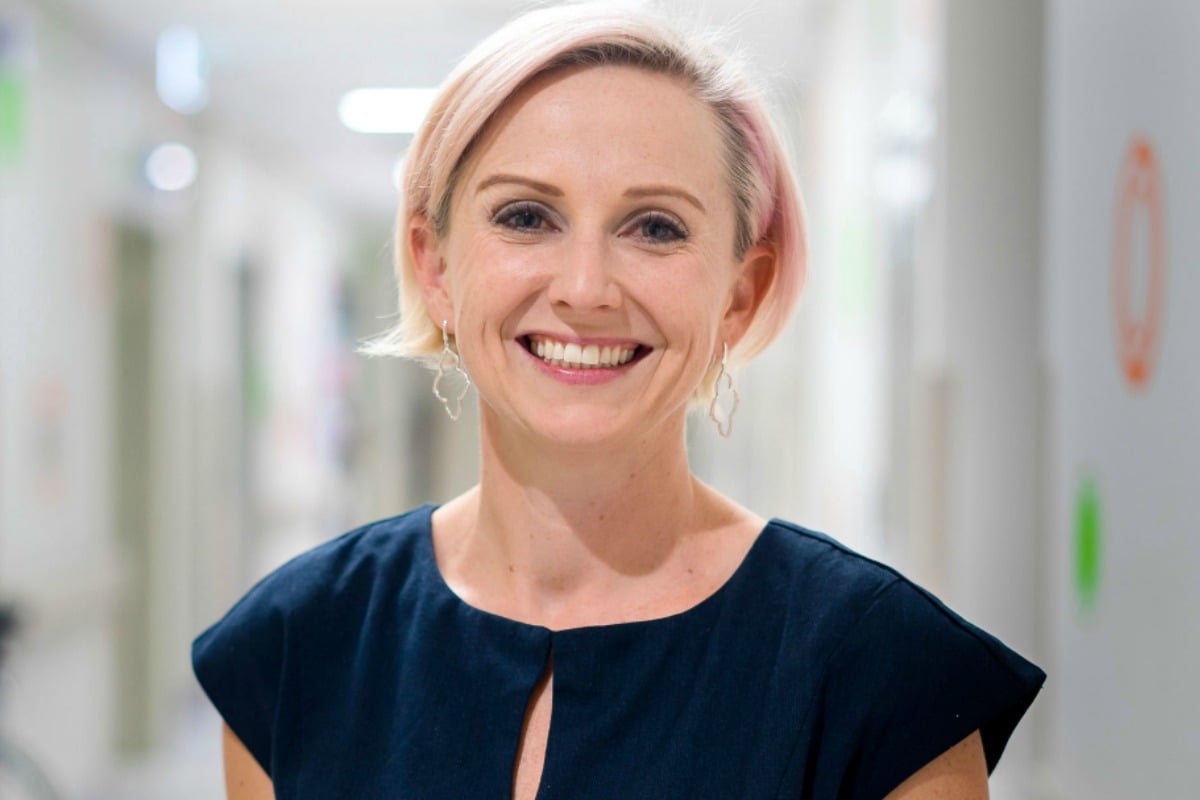 When
Brenda Bruce
decided to study nursing after high school, she had no idea she would fall in love with the profession.
But she did.
"I started my degree in 2001," she told Mamamia. "I had thought about doing nursing but I wasn't super keen on it. My best friend at the time didn't want to go to uni by herself, so I went with her."
"It was one of the best decisions I've ever made," she laughed. "So listen to your best mates."
After she finished her undergraduate degree, Brenda headed to Mount Isa for a one-year rural placement. When she returned to Brisbane, she began working in the emergency ward. At that point she undertook some further study in emergency nursing.
A few more years into her career, and after a stint working overseas in Canada, Brenda decided she was ready to take the next step in her career.
"There are three streams you can go into in nursing – management, clinical and education," she explained. "And management was where I wanted to be and where I thought my talents lie."
So Brenda enrolled in the Master of Health Industry Management with Curtin University, studying online through Open Universities Australia.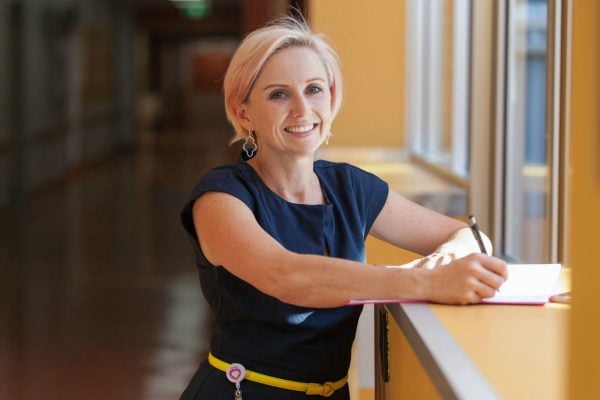 At the time she was single and child-free, but within a few short years, Brenda had married, relocated and started a family.
"I married an army officer - so we moved around a fair bit," she explained. "We got married and had kids, so I paused my study and then picked it back up at times when I thought I could do a little bit."
Brenda knew she wanted a specific degree that could get her where she wanted to be, and something that was flexible for her. That's why she chose Open Universities Australia.
"When I was looking for a course, there were a lot of unis that were offering a Masters of Nursing. But I knew I wanted to open my options to the entirety of healthcare," she explained.
"Open Universities were offering that in a way where I could do it from home."