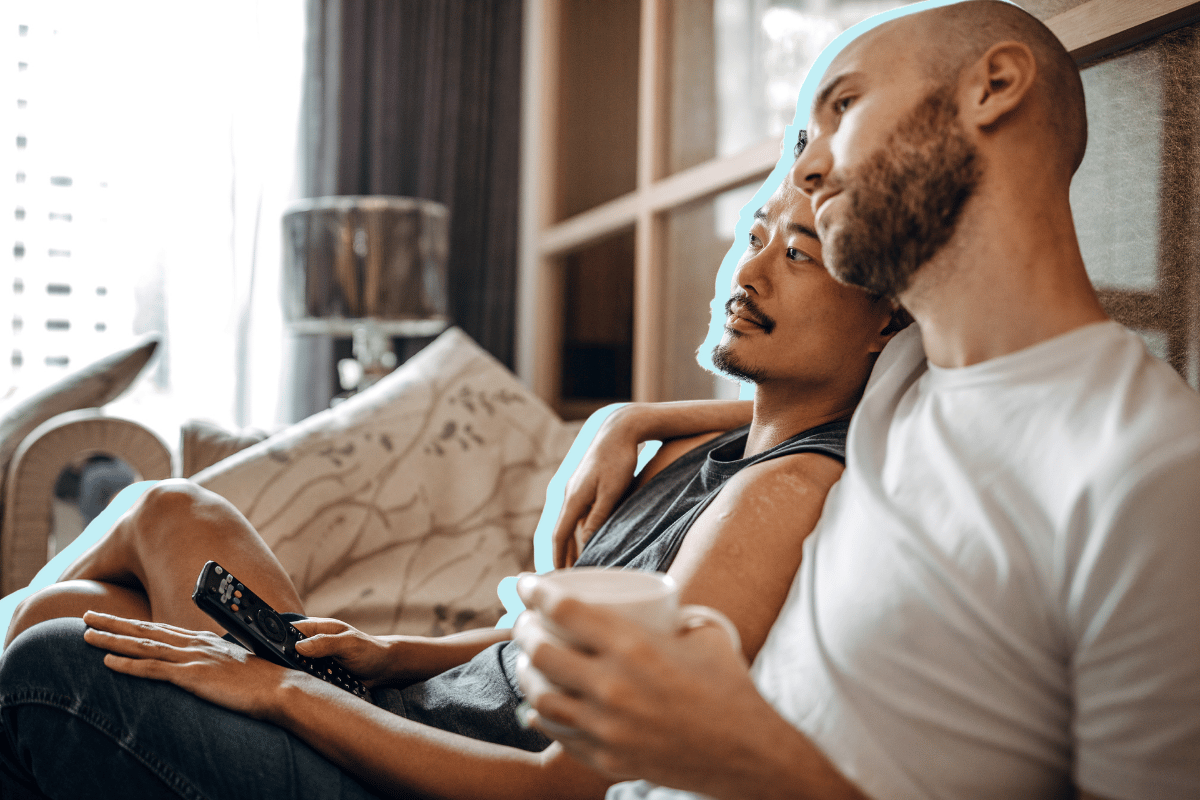 There's a chance that if you have a friend who has been in an open relationship or explores polyamory, then you're guilty of asking some things that maybe you shouldn't have. 
It may be because traditional relationships differ greatly to the new era of modern dating we're seeing play out before us - and topics including sex with other people, dating openly and exploring relationships while already in one, are dynamics some of us just aren't... across.
But for those of us in monogamous relationships, pure curiosity doesn't give us a right to be... d**ks.
Watch what is polyamory? Post continues after video. 
For this reason, Mamamia actually wanted to know the questions those in open relationships are tired of being asked, and their answers were plentiful.
Here's what they had to say. 
1. "Don't you think it's a bit selfish?"
Aside from this question being rude, one Mamamia reader said they always feel incredibly hurt when asked this by friends. "It's just straight up an a**hole question. I always try to answer it still to be cordial and understanding, but how many more ways can I say 'no' without getting angry?"
"I think I am less selfish because my partner can be with anyone he likes, and so can I. He's not bound to me just to have sex. He wants me for reasons that go deeper than that, too.'"