Welcome to Open Post!
For those of you who haven't been here before, Open Post is where we talk about everything that has happened in our week. We cry, we commiserate, we laugh and we have a looooong debate about whether dark or milk chocolate is better. Dark, obviously.
This week I am dreaming about the trip to Europe I am planning to take next year.
The first step was obviously to set my desktop background to the Eiffel Tower for inspiration. And to set weekly calendar reminders of "367 days until London!"
I am nothing if not prepared.
Stage two is not booking flights (that's easy, right?) or deciding on accommodation. No, it's deciding what to DO.
So I need your help this week, commenters.
I'm going during the European winter (January and February 2016) to London, France, Germany, Amsterdam and Switzerland. I know – FULL ON. Ideally, it will be a week at each destination.
Who's been to Europe?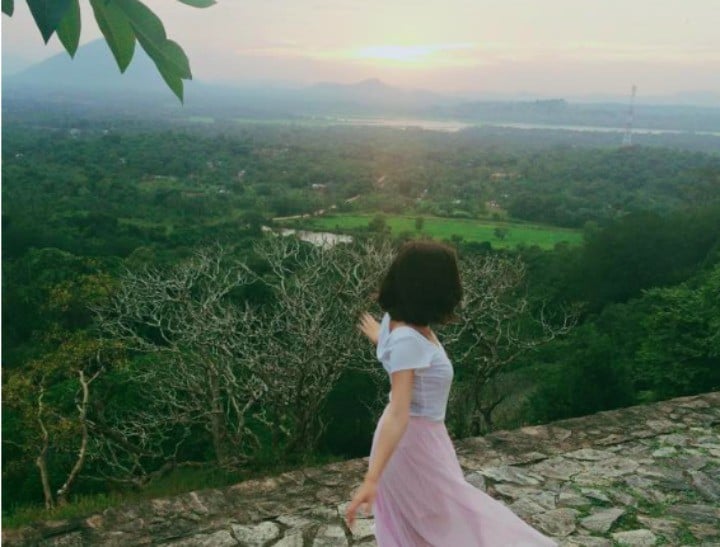 Mostly, I want to eat chocolate and cakes in every patisserie I bump into.
Because the office fridge looks like this today, and my sweet tooth is inspired: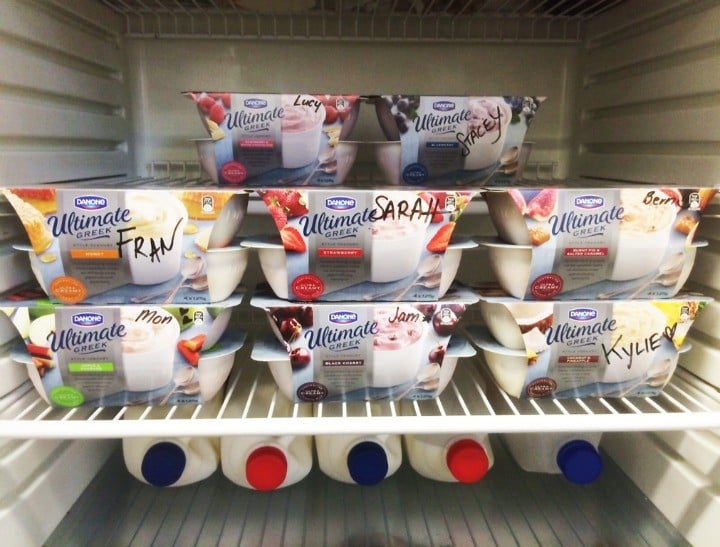 What's been happening in your week?
Danone Ultimate Greek is an ultra creamy yoghurt that's crafted to perfection. To create its uniquely luscious texture and superior taste, we skilfully blend juicy ripened fruits with an array of wicked indulgences. Just one taste will leave you speechless. Take a moment to share your experience of a yoghurt like no other with #ultimategreek
www.danoneultimate.com.au