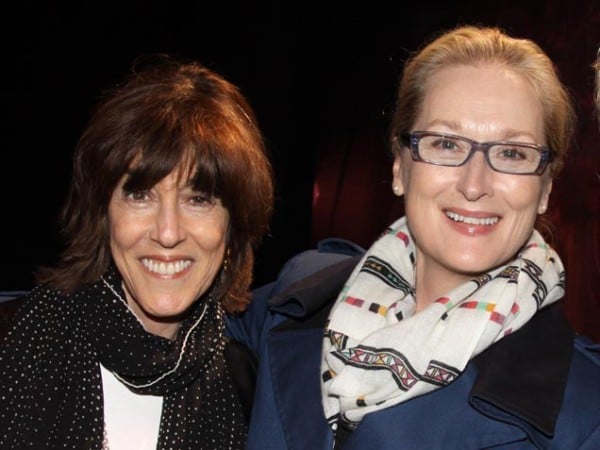 By: Lexi Behrndt for Scribbles and Crumbs
He may be just another baby, and I may be just another mum.
But to us, you are so much more.
You are the one that sat with me the night he was born, wheeling me into the nursery to sit near him while a team worked to stabilise his oxygen levels, gently laying your hand on my shoulder as I sat sobbing and exasperated while I thought I was losing my newborn baby, and compassionately hoping and praying alongside me as we fought for his life.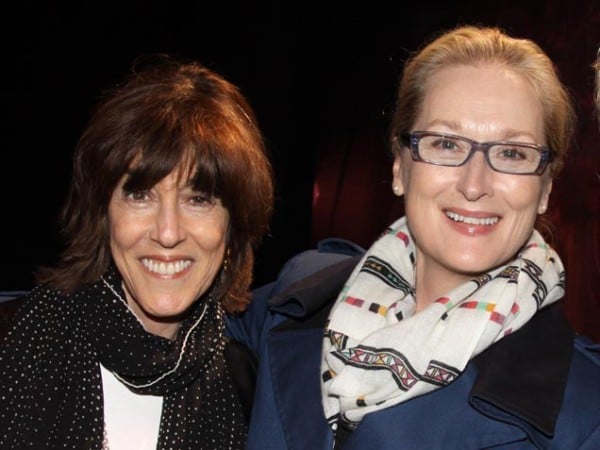 You are the one that operated on him even when the chances were slim, and anyone else may not have given him a chance.
You are the one that sat me down and told me that my son would not live. You did it with compassion and bravery, and it was awful and terrible, and I hated you for it, but I know now that it was an act of humility and kindness.
You are the one that labored over him day and night, watching monitors as his saturations and pressures would drop, pushing his meds, calling the doctor, tweaking his vent, bagging him, giving him treatments, and giving him your very best to give him one more day or hour or minute.
You are the one that answered my endless questions with diagrams and print-outs, drawings on a whiteboard and long words that were like a foreign language to me. You tolerated and had patience with my run-ins with google and my paranoid questions and concerns.