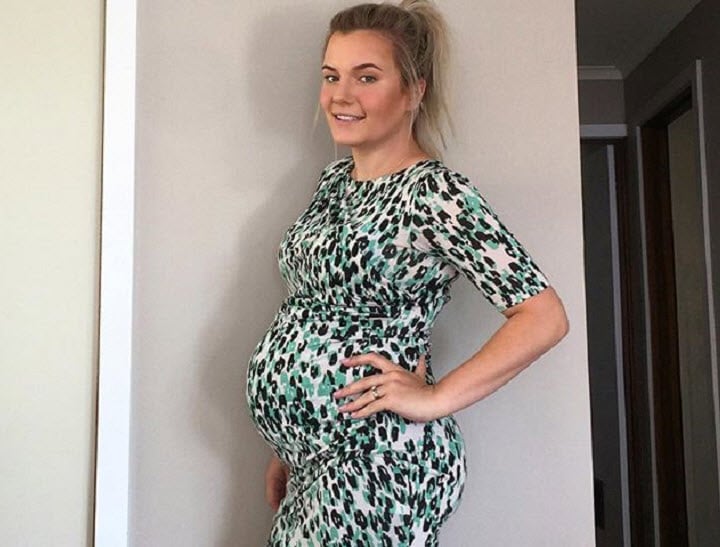 Way before Macklemore made 'thrift shopping' trendy, have I been pursuing the isles of second-hand opportunity shops on a weekly basis. A large portion of both mine and my daughter's clothes, I can proudly say, are either from bargain department store sales or savvy second-hand finds.
Since I can remember, my mum has been an avid op-shopper. I used to hate it because I thought it was a sign of being poor. That was until I realised that most of what mum bought was actually cool, and sometimes even designer.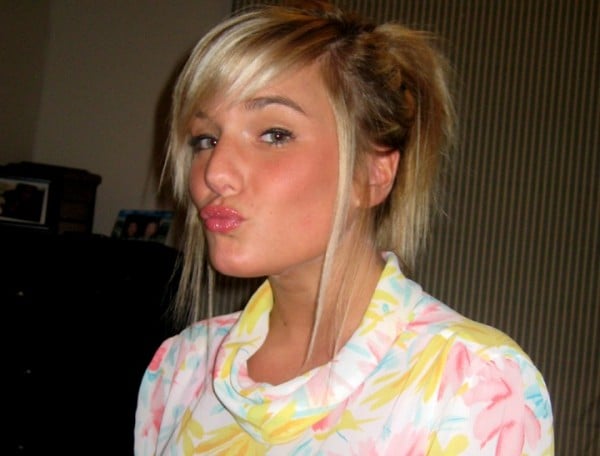 When I was in my late teens and early 20's, I would be out almost every Thursday, Friday and Saturday night out and of course, I couldn't outfit repeat. Between the typical girl wardrobe swaps and borrows, I would do weekly shops at Savers in Brunswick (Melbourne) and find multiple mix-and-match pieces. I would walk out with several different outfit options for less than $30.
While it does take a bit of skill to be able to walk into an op-shop and find a bunch of goodies, if you take your time to sort through and have some kind of vision of what you are after, then you are bound to nab yourself a few bargains. That being said though, a lot of the time you need to be prepared that you might walk out empty handed.