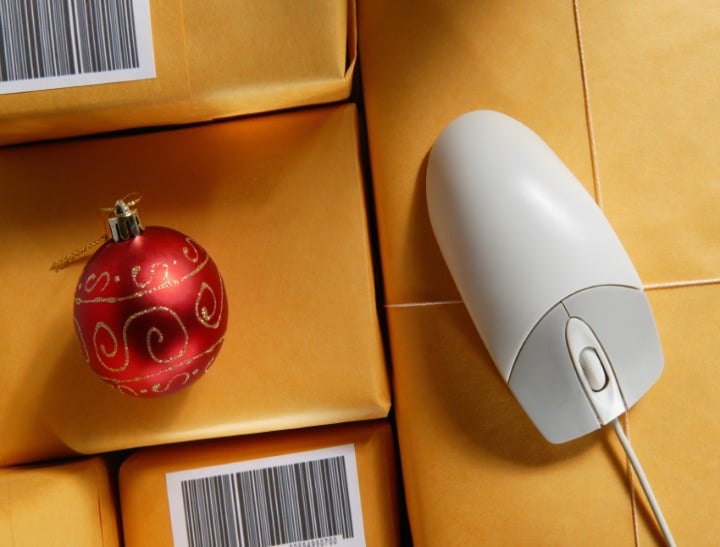 I love online shopping, mainly because I do NOT love dragging children around Westfield.
There is nothing greater than pouring a glass of wine, opening a box of Maltesers and relaxing in bed with Netflix Lateline and Asos Amazon selecting some new Manolo Blahniks biographies.
This week is the peak for online shopping. It's the week when we all have that sudden rush to spend up big in a last-online minute to get all that Christmas shopping done.
Today more than two million shoppers are predicted to buy something on eBay, with online spending forecast to rise this year to 16 per cent of total sales. We all know how massive it's become just looking at the expression on those poor delivery drivers faces as they navigate dogs, traffic and school kids.