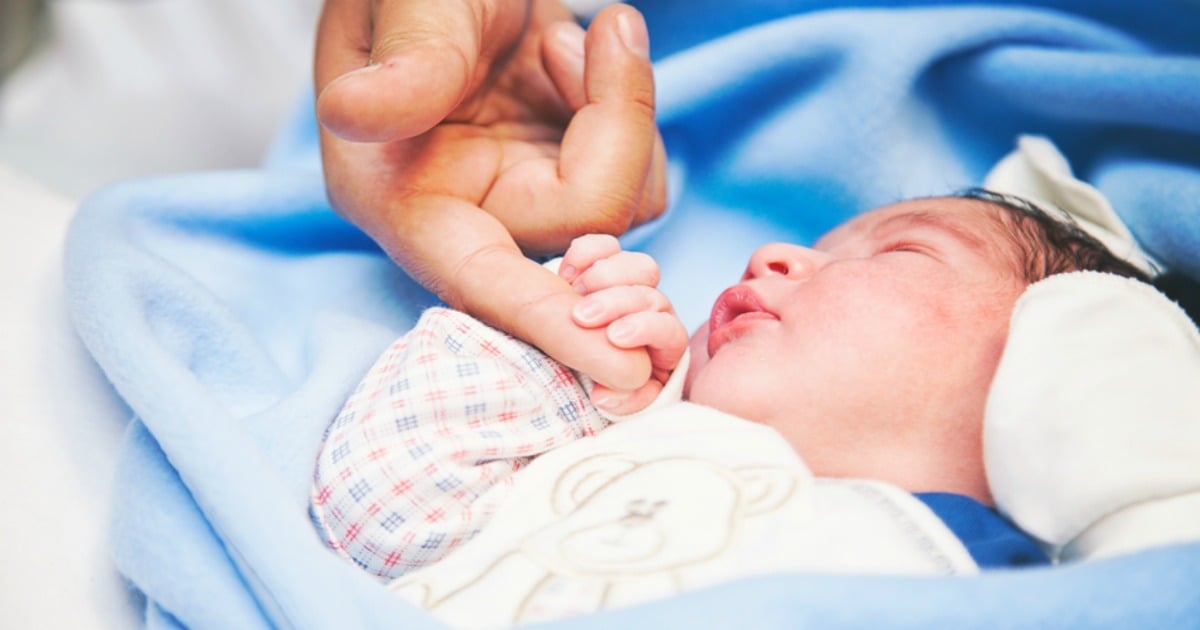 Image: istock
A woman in the U.K. has revealed she spent more than $120 000 and almost fifteen years in her quest to become a mother. But it wasn't until she met her "true love" that her dream finally came true.
Joanna Scollard Kerr, now mum to two-year-old Pippa and nine-month-old triplets Theo, Drew and Spencer, says the process cost her a marriage, 14 years of fertility treatments and more than over 70 000 pounds, but says she believes everything happens for a reason and it wasn't until she met the love of her life that she was successful.
Joanna began her journey with her first husband. She told The Mirror the couple tried for two years to have a baby. After that, they sought help and underwent two rounds of IVF treatments. She was successful on the second occasion, at the age of 28, but sadly the pregnancy ended in miscarriage.
Speaking to The Mirror she says "It was the thought of what could have been. It was coming close to my mum's birthday and it was going to be her birthday present – to tell her I was pregnant. I'd even bought a granny card for her birthday. That had to just go in the bin."
"But it happens to hundreds of women every year. If everybody gave up after their first one there wouldn't be many births."
After the devastating loss, Joanne and her husband saved hard and funded seven more rounds of IVF which cost them almost $9 000 each time. At one stage they even put a round of IVF on credit as they were out of their own savings.
The journey took it toll on the couple and after seven years of marriage, they divorced in 2005.
Joanna held on to her dream of being a mother and spent her 30's determined to get pregnant through the use of a sperm donor.
She funded three additional rounds of treatment in the Czech Republic by using funds that she had acquired after the sale of the couple's home.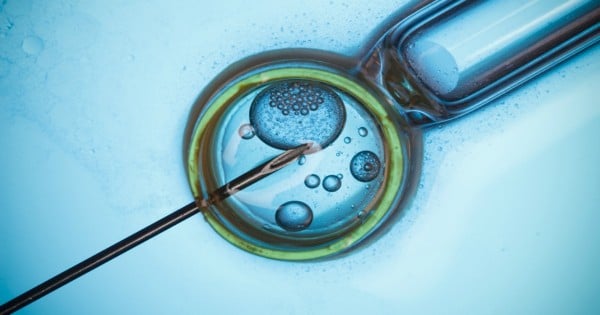 Joanne used funds from the sale of her home. Image: istock
At 40, Joanne found support through a facebook page dedicated to women in similar situations. At one of the members suggestion, she had herself tested and it was revealed that Joanne had a condition which made her immune system see embryos as foreign bodies. She also found that she had an under-active thyroid which further complicated the situation.
After seeking treatment she planned a holiday with a friend, which was meant to be one last hurrah before she started back on the IVF train.
It was on this holiday she met Neil, a man she now calls her fiance.  Joanne says despite having scheduled her next round of IVF she put her plans on hold to see where the relationship was headed.
"It was a love story. We just fell for each other very quickly," she told The Mirror.
"So I put my plans for a baby on hold. I'd told him what I was planning to do, and he supported me and said if I still wanted to do it it was fine."
"But I wanted to give our relationship time to develop rather than trying to have a baby with a donor.
"I'd been through so many rounds of failures I was getting to the point where I was thinking, 'Is it ever going to happen?' I didn't want to give up on a man that could be so special in my life."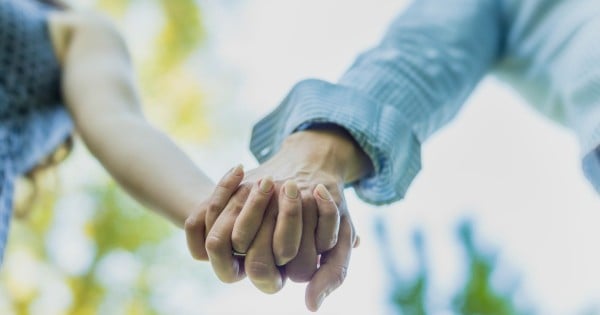 Joanne was up front about her journey with Neil but decided to put her plans on hold to give the relationship a chance. Image: istock
Within a year of meeting Joanne and Neil were engaged, and pregnant with their first child, a pregnancy she says was successful as a result of their very first round of IVF together.
To say that Joanne was thrilled is an understatement!
Joanne said: "I was talking to a friend about this and she said, 'Perhaps there was another plan for you. Perhaps you should have found love first.' And perhaps I DID need something for me.
The pregnancy was not without complications, however, and Joanne suffered heart palpitations and fainting spells. Under the care of her doctor, she delivered a healthy baby girl who the couple named Pippa.
Joanne and Neil decided to try for one more child. She underwent three more rounds of IVF, one of which ended in miscarriage. On Joanne's 17th round of treatment, she fell pregnant with triplets.
"It felt like I'd been on a very long journey," says Joanne. "And we'd finally come to the end. Despite everything she has been through, Joanne says ""I'm an optimist and a great believer in fate. I think things happen for a reason."