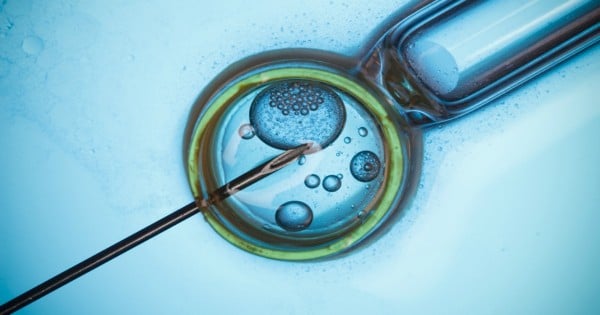 Image: istock
A woman in the U.K. has revealed she spent more than $120 000 and almost fifteen years in her quest to become a mother. But it wasn't until she met her "true love" that her dream finally came true.
Joanna Scollard Kerr, now mum to two-year-old Pippa and nine-month-old triplets Theo, Drew and Spencer, says the process cost her a marriage, 14 years of fertility treatments and more than over 70 000 pounds, but says she believes everything happens for a reason and it wasn't until she met the love of her life that she was successful.
Joanna began her journey with her first husband. She told The Mirror the couple tried for two years to have a baby. After that, they sought help and underwent two rounds of IVF treatments. She was successful on the second occasion, at the age of 28, but sadly the pregnancy ended in miscarriage.
Speaking to The Mirror she says "It was the thought of what could have been. It was coming close to my mum's birthday and it was going to be her birthday present – to tell her I was pregnant. I'd even bought a granny card for her birthday. That had to just go in the bin."
"But it happens to hundreds of women every year. If everybody gave up after their first one there wouldn't be many births."
After the devastating loss, Joanne and her husband saved hard and funded seven more rounds of IVF which cost them almost $9 000 each time. At one stage they even put a round of IVF on credit as they were out of their own savings.
The journey took it toll on the couple and after seven years of marriage, they divorced in 2005.
Joanna held on to her dream of being a mother and spent her 30's determined to get pregnant through the use of a sperm donor.
She funded three additional rounds of treatment in the Czech Republic by using funds that she had acquired after the sale of the couple's home.