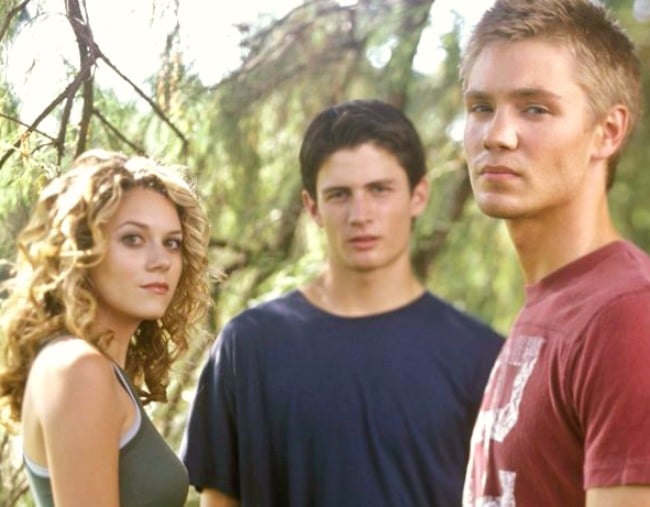 It's been a tough day for One Tree Hills fans.
Lovers of the classic noughties teen drama were sent into a frenzy when individually Hilarie Burton (Peyton Sawyer), Danneel Ackles (Rachel Gatina), Robert Buckley (Clay Evans), and Antwon Tanner (Antwon "Skills" Taylor) all posted a sneaky behind-the-scenes shot of them working with production equipment.
The hashtag #christmas2018 accompanied each photo.
Behind the scenes…..#christmas2018???? @… https://t.co/F9YkqDyEl4

— Hilarie Burton (@HilarieBurton) June 11, 2018
Although key characters like Chad Michael Murray (Lucas Scott), Sophia Bush (Brooke Davis) and James Lafferty (Nathan Scott) were missing in action, that didn't stop people from leaping to the conclusion that there was a One Tree Hill reunion in the works.
Ah!!! This is it right? It's happening?!?!?! pic.twitter.com/Wr5quaUiam

— Alexandra (@alexmacsimp) June 11, 2018