Among the ridiculously endearing storylines to come from One Tree Hill, perhaps the rotating romances were the best. Everyone dated everyone, and that seemed to be no problem at all. Obviously.
But behind the bright lights of the TV screen and the scripted series, there were actually quite a few romances behind closed doors. A stupid amount, actually.
Sophia Bush and Chad Michael Murray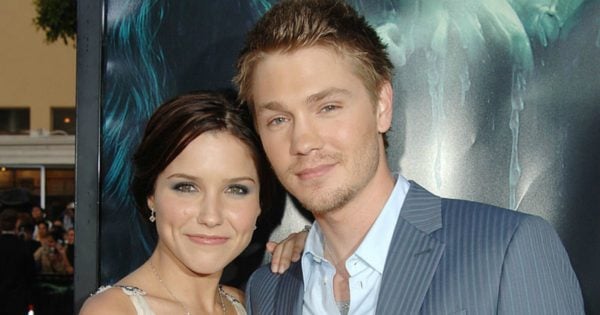 As really young co-stars, Sophia Bush and Chad Michael Murray met, dated and married in 2005 before separating just five months later.
Bush originally tried to have the marriage annulled on the basis of 'fraud' back in early 2006, but it was denied and the duo settled for divorce.
Despite the break-up, the duo continued to work together for seasons to come, until the series finished.
Earlier this year, Bush alluded to her marriage for one of the very first times, in an essay for Cosmopolitan.
"I refuse to let that one relationship define me, which is why I've done my best to avoid discussing it for 10 years," she wrote at the time. "The reality is that, yes, it was a massive event in my life. And the trauma of it was amplified by how public it became, which was incredibly foreign and bizarre to a girl who'd been just another college kid 24 months before her life blew up."
Sophia Bush and James Lafferty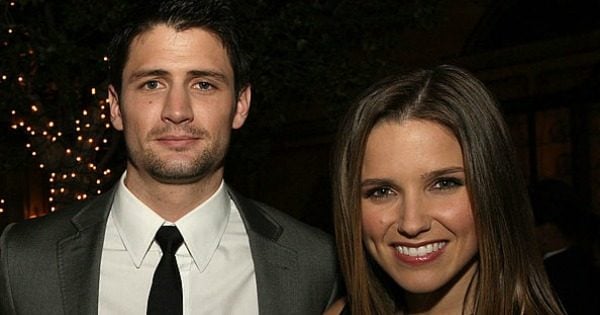 For under a year or so between 2008 and 2009, Sophia Bush started dating co-star James Lafferty while her ex-husband looked on.
In fact, interestingly, it was Murrary who originally spilled the news to the press.
In an interview with CW Channel 11 News, Murray tried to assure audiences his relationship with Bush was nothing but professional.
"[Sophia and I] both professional and mature enough to get through it. Now, it's just easy. She's got James, and James and I are friends. It's just a little tight group in Wilmington (North Carolina)."
Sophia Bush and Austin Nichols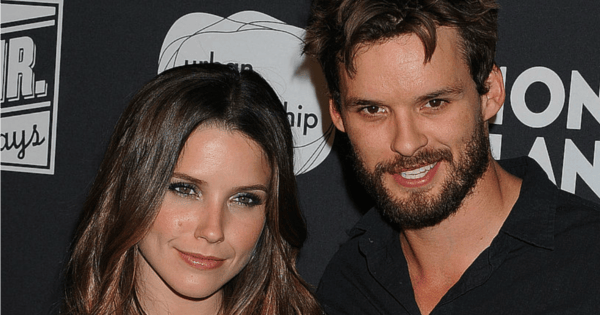 A few seasons later, Austin Nichols joined the cast of One Tree Hill to play Sophia Bush's love interest, Julian. We now know, however, that at the time he joined the cast, Bush and Nichols had already been linked romantically.
It's believed he actually joined the cast in 2008 to be closest to her. The couple broke up in 2012 after dating on-and-off for about six years. And yes, if that timeline sounds a little strange, especially given her relationship with Lafferty, don't stress. They had been on-and-off for a while.
Chad Michael Murray and Kenzie Dalton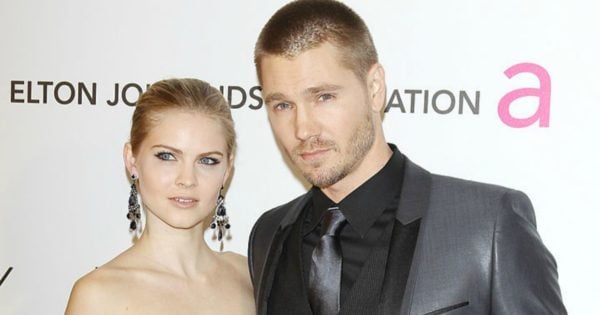 After Murray moved on from Bush, he met Kenzie Dalton, who went on to become his long-time love and was an extra in the show.
The began dating in December 2005 and were engaged three months later. However, the couple did not rush to get married, breaking up in 2013 still engaged.
Chelsea Kane and Stephen Colletti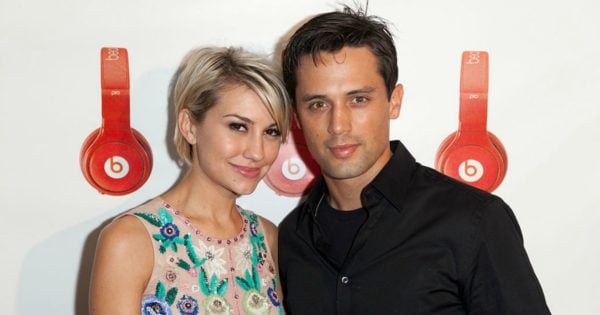 Stephen Colletti joined the cast of One Tree Hill in 2007 to play Chase Adams. In 2011, he began dating actress Chelsea Kane. In an interview with Us Weekly, Kane told the magazine the couple were set up on a blind date by their manager. A year later, she joined the cast of the show to play a character named Tara, a love interest for her then-boyfriend Colletti. They broke up a year or so later.
Lisa Goldstein Kirsch and Brendan Kirsch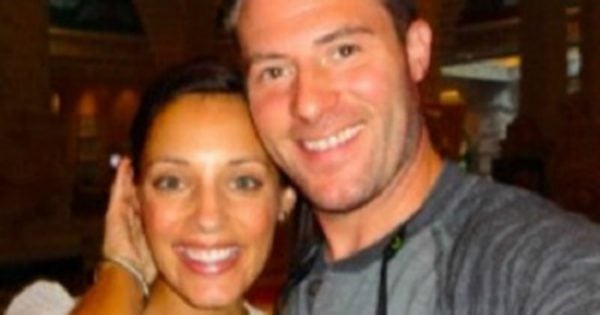 OK, this one is a little different, but hear us out. In 2008, Goldstein joined the cast to play Millie. Yes, the love interest for Mouth. When she joined the cast, Brendan Kirsch was there already working behind-the-scenes as the basketball coordinator/basketball coach throughout the series. A year later, the two began dating and in 2011, they married. They have one child together.

Love TV? Check out our TV podcast, The Binge.