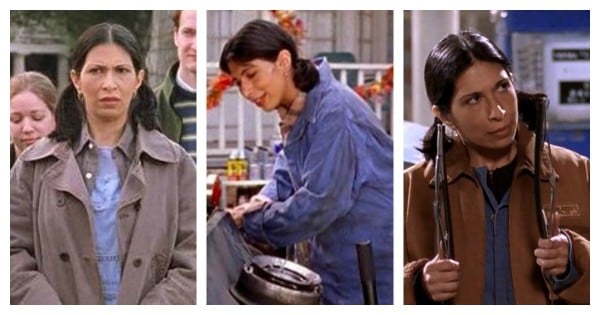 It's very likely that the world's sassiest, nerdiest and bluntest BFF, Paris Geller (Liza Weil), is making her way back onto our screens.
That's right people, it looks like Rory and Paris, A.K.A. the ULTIMATE besties, will be reunited once more.
Isn't that just glorious? I swear, Paris is my spirit animal.
This could be enough to soothe the pain we suffered after hearing Sookie St. James (Melissa McCarthy) will not be starring in the revival Netflix series.
It's important to note this info hasn't been confirmed by Weil, Netflix or Gilmore Girls creator Amy Sherman-Palladino… BUT (and this is an important but), it has been let-slip by Kelly Bishop (Emily Gilmore) in a recent interview.
"But these scripts are good," Bishop told TVLine. "They're really good. And bringing back all of those characters is so delicious. Like Gypsy (Rose Abdoo); I always loved Gypsy. And Paris is a hoot. It's unbelievable what Amy has written for Paris. People are going to have so much fun with it."
I'll be completely honest, I did have to Google search who Gypsy is before remembering she's the local mechanic who always, ALWAYS, has pigtails in her hair.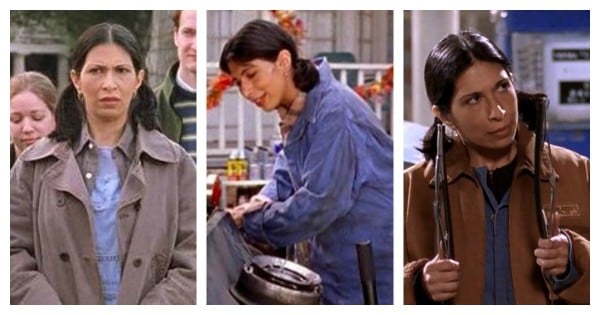 How could I forget Gypsy?!