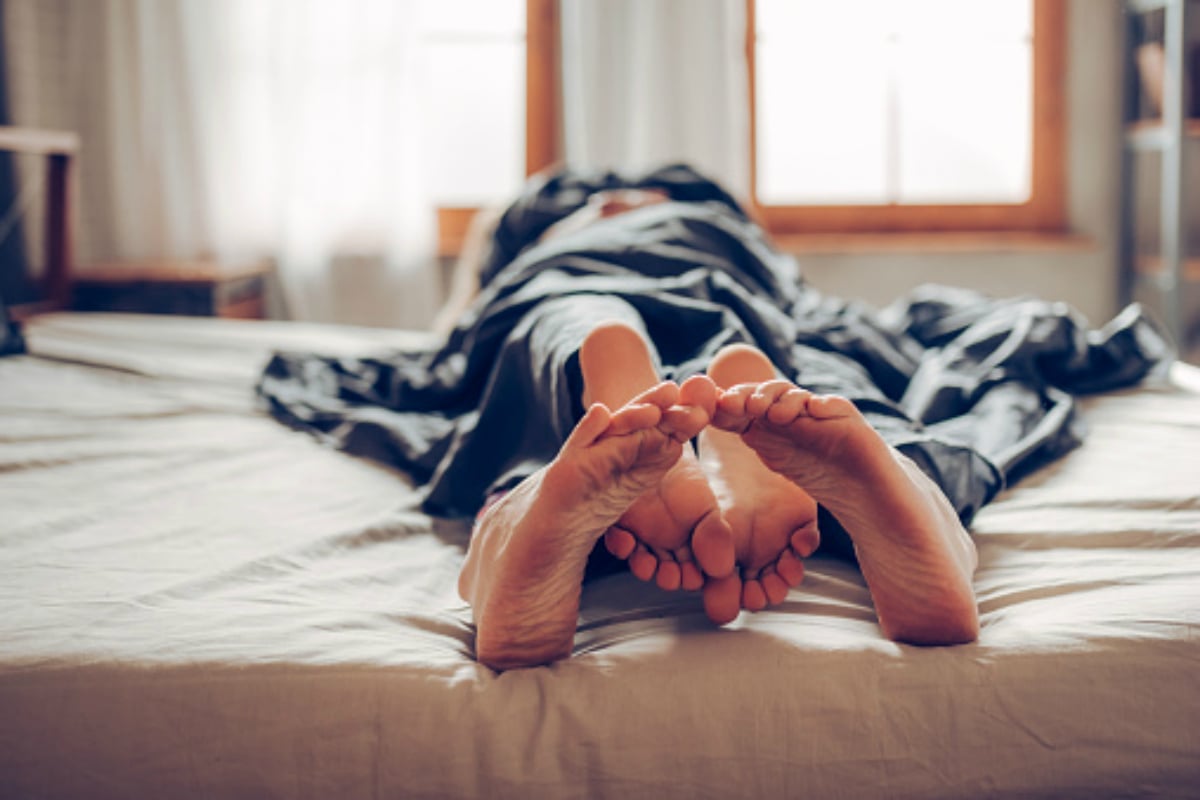 Sometimes you need to taste all the colours of the rainbow…
When I became newly single after disembarking from an emotionally taxing seven-year marital cruise, I had one thing, and one thing alone, on my mind.
Sex.
Or more precisely, all the fornication I'd been missing out on over the last 12 months as the wheels had steadily fallen off our intimacy wagon in favour of platonic Netflix sessions on the couch with mumbled exchanges in between mouthfuls of shitty takeout and passive-aggressive Angry Birds battles on our phones.
It was during a particularly stressful Friday afternoon at work when the sexual frustration felt as though it might bubble over and spill out of me as I fumbled to find words to string a sentence on my keyboard – the keys S, E, X, tauntingly blinking back at me – I confessed to a younger female colleague, "I can't take this anymore. I know I'm not supposed to dive back into bed with anyone this early on, but I need sex."
She stared back blankly at me with the same nonchalant expression I'd expect had I told her I'd just had a particularly satisfying email inbox cleanup.
"Then why don't you just text up a guy in your phone and ask him if he's DTF," she said, punctuating her sentence with an assured full-stop, rather than lilting her voice up into a question mark on the final syllable.
"You mean Down To…F*ck? Can I really do that?" I asked, suddenly emboldened with the excitement of a child waiting for permission to begin tearing open my gifts on Christmas morning.
"Of course. Men do it to us all the time when they use us for sex then never call again. Why not do it yourself back?"
Her point was almost too good to be true. I mulled the thought for a while, slowly flipping it back and forth until it resembled a well-done pancake, then I got out my phone and began scrolling through my address book.