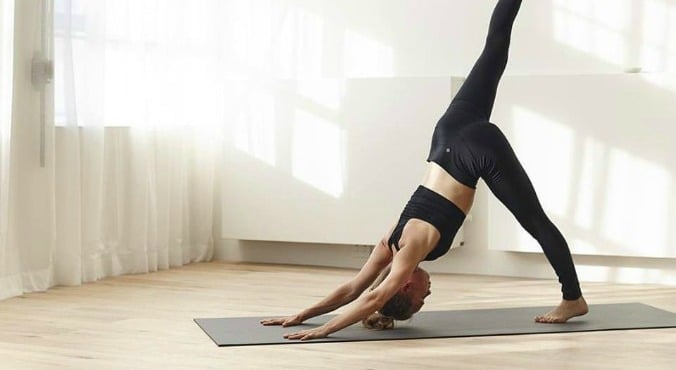 Image: Supplied.
There are a few things you should know about me.
1. I'm mad for exercise – or any activity that requires leggings (lounging and 'The Floor is Lava' included). 2. I'm really good at judging which leaf will be the crunchiest to step on. 3. I sweat. Easily and a lot.
It should therefore come as no surprise that I was conflicted about Sydney's new opening, One Hot Yoga & Pilates.
Sure, I love yoga, but what of the sweat?
Thankfully, OHY&P offer a slightly cooler, 27 degree class as an alternative to the blistering 40 degrees/40 per cent humidity of Bikram, which usually sees attendees clutching at frozen water bottles and stripping down to their knickers.
This class also offers more intermediate moves and levels, something not offered in Bikram.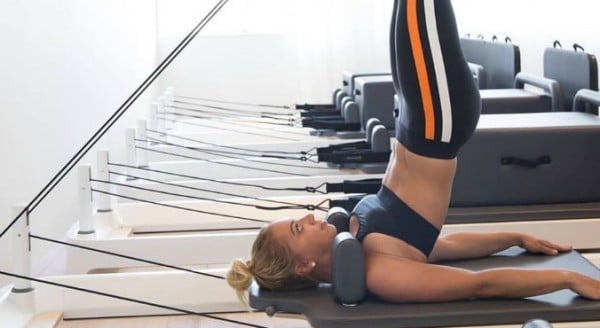 Image: Supplied.