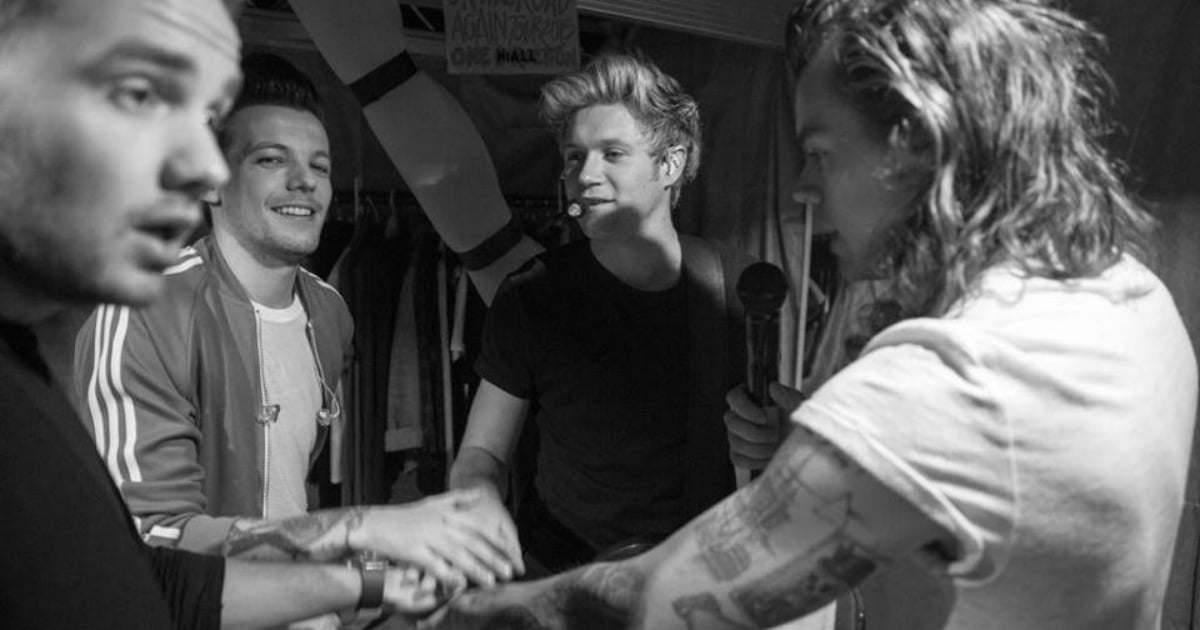 Grab some tissues and get ready to shed a tear, because according to Simon Cowell, One Direction's hiatus may be more permanent than we first thought.
Speaking with Billboard yesterday, Cowell said, "I don't know if it's a hiatus or a breakup, to be honest. In a weird way, I don't want to know. I don't think they've had enough time to experience what it's like not being in the group to really answer that."
The "break", which officially began at the start of this year, came following the release of the band's fifth studio album, Made in the A.M. 
Maybe this One Direction cover of Hanson's MMMBop was part of the problem? Post continues after video… 
"Whenever I was with them, we talked about [going on a break], and I couldn't argue with them," Cowell continues. "They had achieved so much in a short period of time, and I didn't want them to get jaded."
At the time of announcing the break, band member Louis Tomlinson stated that the time off would last for approximately 18 months.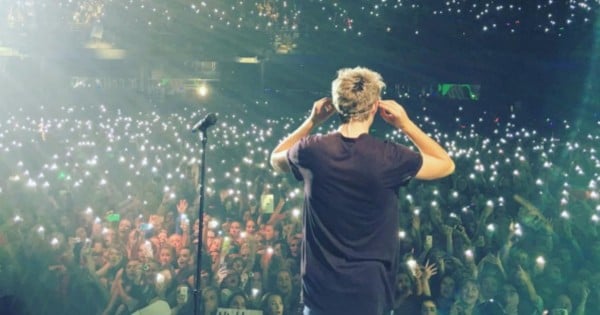 It's been a tumultuous year in the band's five-year life, both personally and professionally.