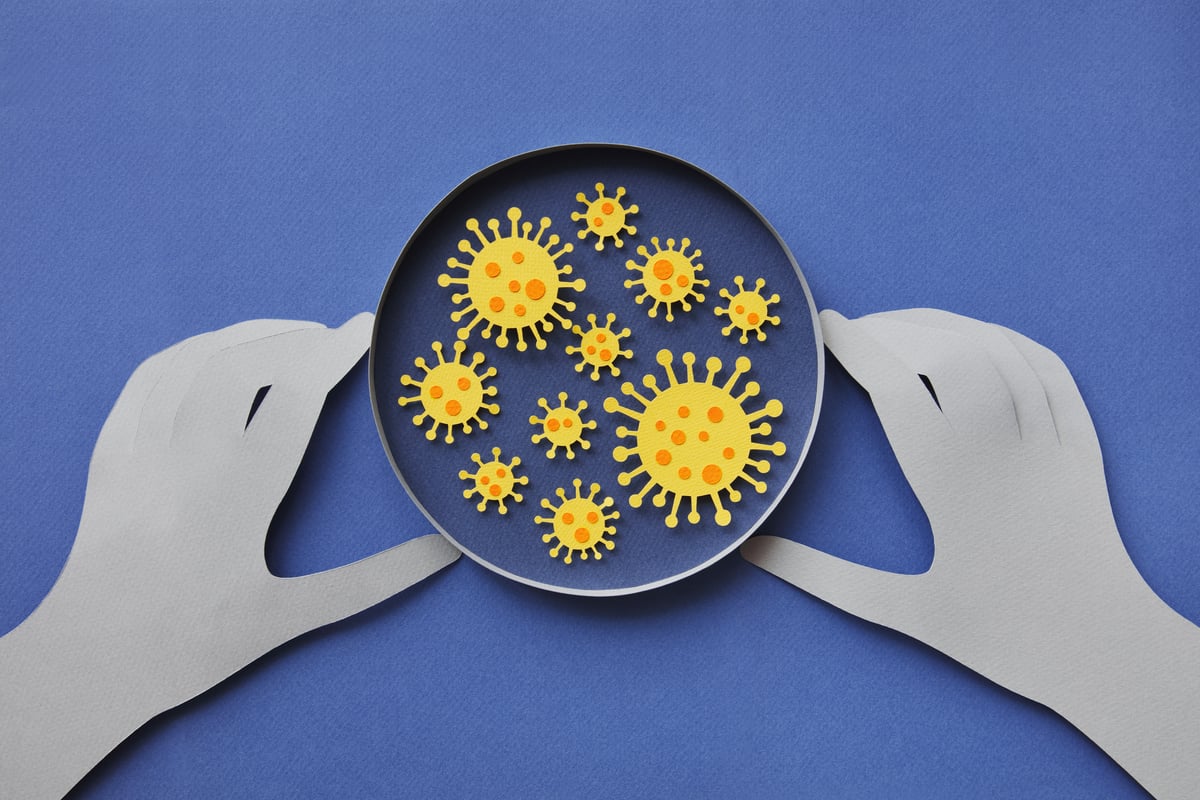 A new coronavirus variant named Omicron has raised concern around the world, after it was first reported in South Africa this month. 
Genomic sequencing has confirmed two COVID-positive people who arrived in Sydney from southern Africa have the new Omicron variant.
On Saturday, the World Health Organisation, named the new variant one of concern because of its "large number of mutations". 
The new variant, also known as B.1.1.529, has already seen a number of countries including Australia, the US and the UK introduce travel bans or restrictions. 
Here's a rundown of everything we know about Omicron.
Watch: the World Health Organisation classifies Omicron as a variant of concern. Post continues below.
Via the World Health Organisation.
First up, what actually is Omicron and where did it come from? 
Omicron is a new variant "of concern" - a label the World Health Organisation has only given to four variants to date.
The variant was first reported in Botswana, South Africa, on November 24 and has since been found in South Africa, Hong Kong, Belgium and Israel.
So far, we know it has double the number of mutations as the Delta variant, with health authorities working to determine if it is more transmissible or infectious than other variants. 
However, it could take weeks for scientists to fully understand the variant's mutations.
"This new variant of the COVID-19 virus is very worrying. It is the most heavily mutated version of the virus we have seen to date," said Professor Lawrence Young, a virologist at the UK's Warwick University.
"Some of the mutations that are similar to changes we've seen in other variants of concern are associated with enhanced transmissibility and with partial resistance to immunity induced by vaccination or natural infection."
What does it mean for vaccines?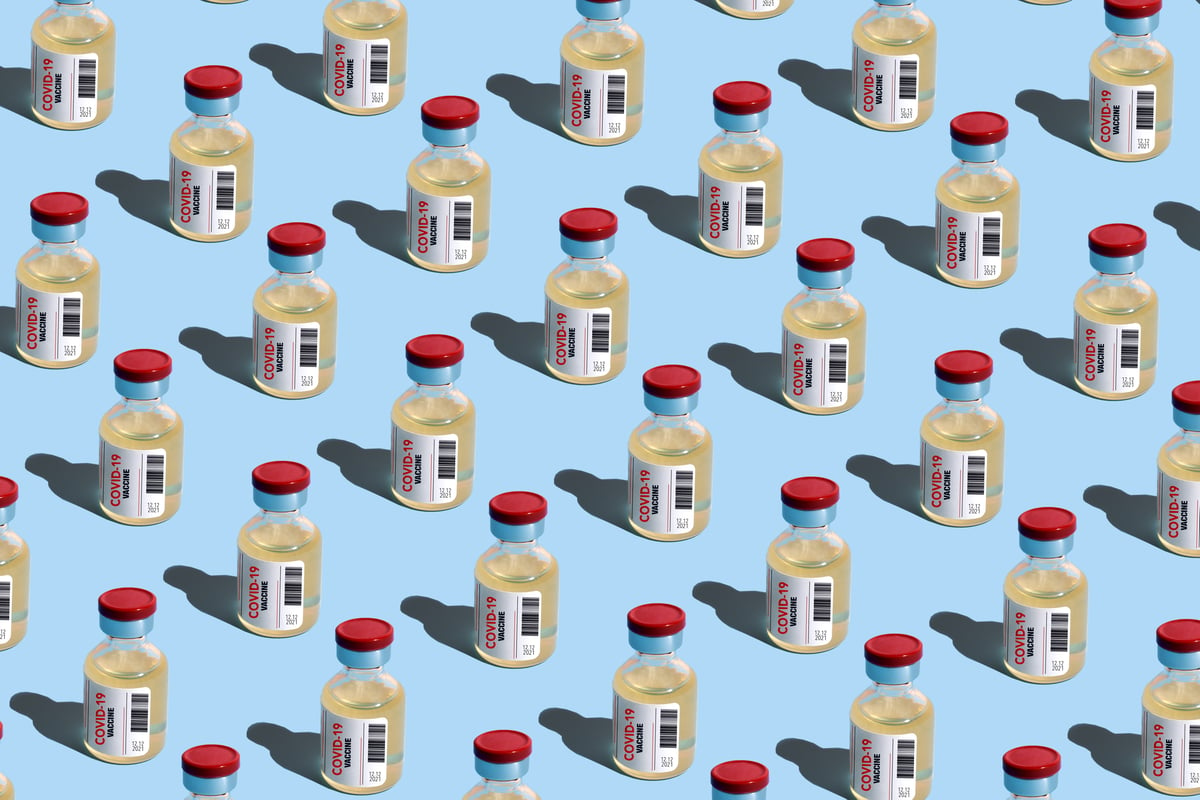 Image: Getty. At this stage, BioNTech said they are expecting more data on the new variant within two weeks to help determine whether its vaccine produced with Pfizer will have to be reworked.