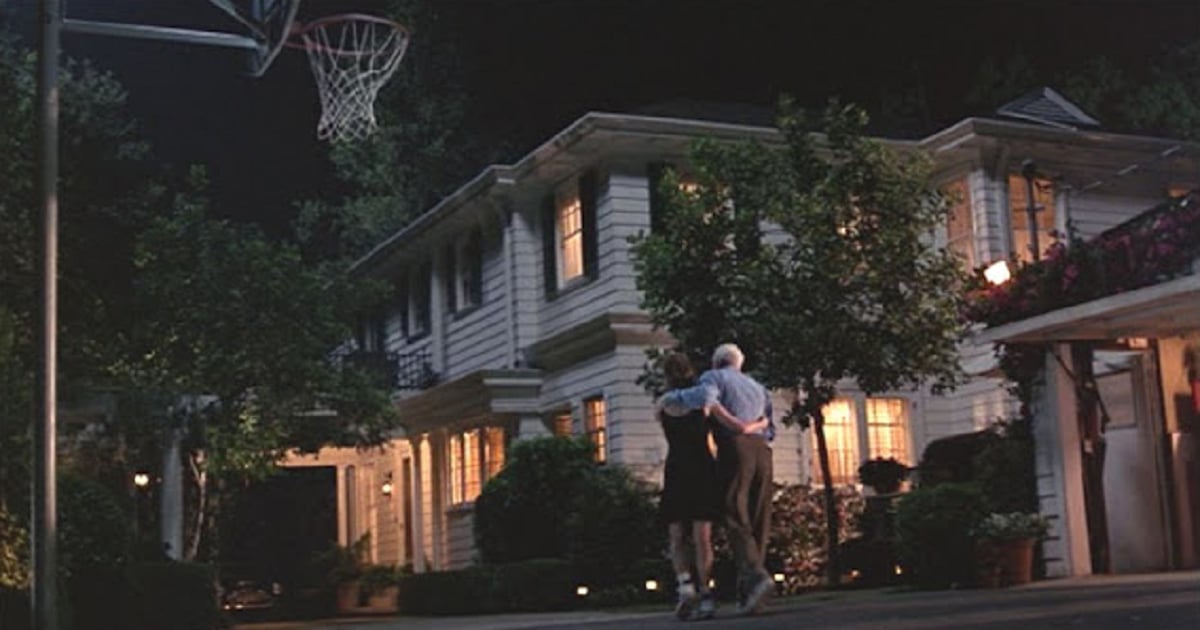 It's one of the best movies of the nineties. Released in 1991, Father of the Bride starring Steve Martin as father-of-the-bride George Banks, Diane Keaton as mother-of-the-bride Nina Banks, Kimberly Williams as bride Annie Banks, and George Newbern as groom Bryan MacKenzie.
The Banks family are living a perfect life in a dream home in an idealic area when Annie arrives home from an overseas study trip with a fiance.
Much of the movie is set in a gorgeous colonial-style family home and one of these homes (yes, there were two), is up for sale.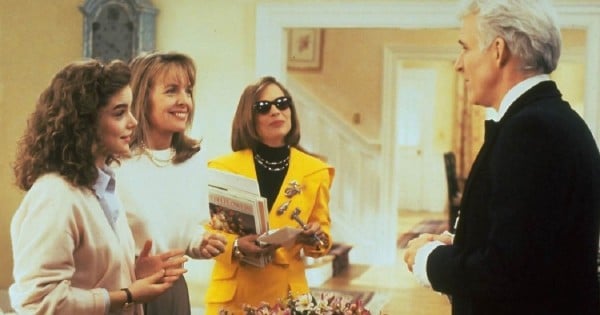 The home used to film the front exterior scenes is not for sale. It's the home used to film the basketball scenes and wedding scenes in Alhambra, California just outside of Los Angeles that is up for grabs for $2.72 million AUD.
You just need quite a bit of money, a U.S. citizenship and an eternal love for both Father of the Bride and Father of the Bride Part II to become a proud owner of this incredible home.
Listing agent Ann Gluck of Compass Real Estate in Los Angeles told ABC News this home is a, "gorgeous, great character home, great family home."