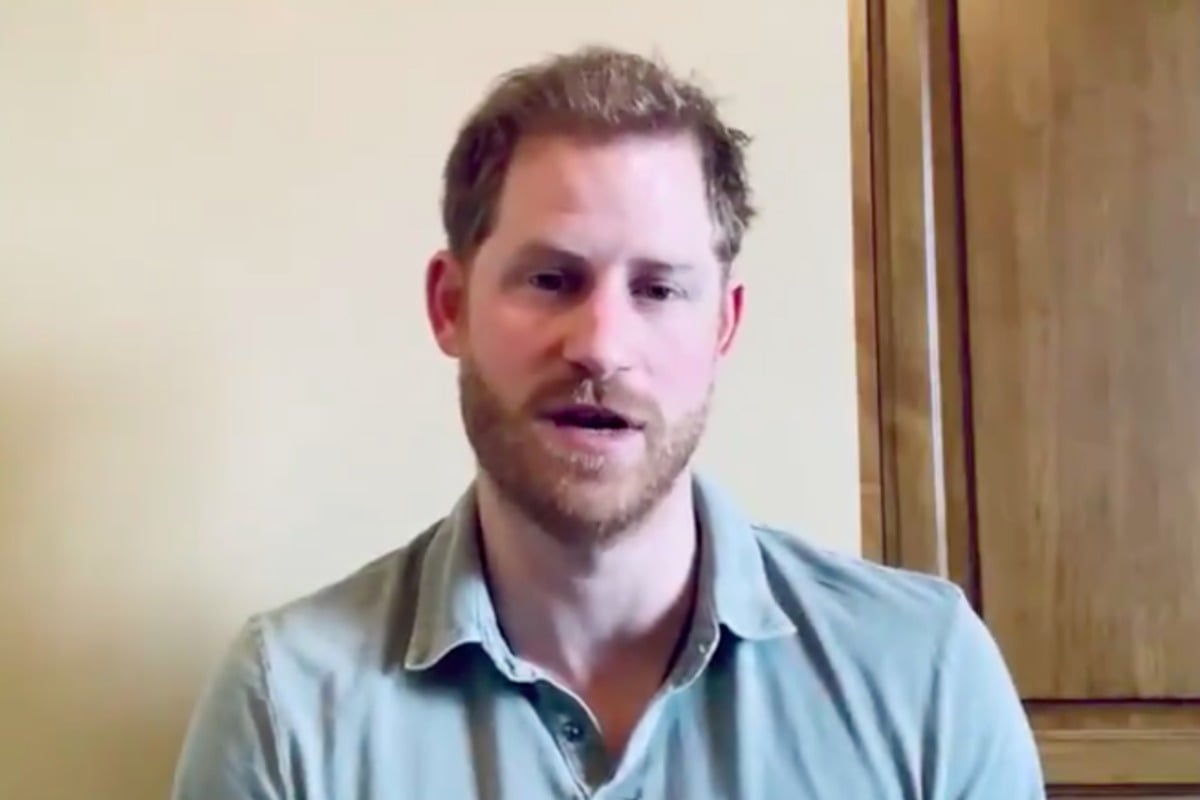 Every day, we wake up to news of another cancellation.
The Invictus Games for wounded servicepeople is the latest event to fall to the coronavirus pandemic, with Britain's Prince Harry confirming the news via Twitter.
"I'm really sorry we couldn't make this happen. This was an incredibly difficult decision for all of us to have to make," he said in the video message.
Harry added that it was the "most sensible and the safest option for all of you, for your families and everybody else involved in these games.
"I know how disappointed you all must be, this is a focus that so many of you need, I would encourage you to maintain that focus as best you can. The good news is that you have an extra 12 months to get even fitter!"
It looks like the games will be rescheduled for May or June 2021.
The @WeAreInvictus patron, the #DukeofSussex, has released a video message to the #InvictusGames competitors recognising their disappointment at the news, but that it's the best outcome for their safety and recovery. #CoronavirusUpdate #IG2020 #COVID19 pic.twitter.com/SLbT7QOl7D

— Invictus Games The Hague 2020 (@InvictusGamesNL) March 19, 2020
The Games are considered "Olympic style" in their nature, bringing together 500 competitors from 18 nations.
And yet still, the actual 2020 Olympics in Tokyo are powering on.
It feels like it's the only major world event that's still surging forward with preparations, as COVID-19 postpones and shuts down anything that involves the mingling of large groups of people.
But how?
How is the Olympics still going ahead, when everything else is cancelled?