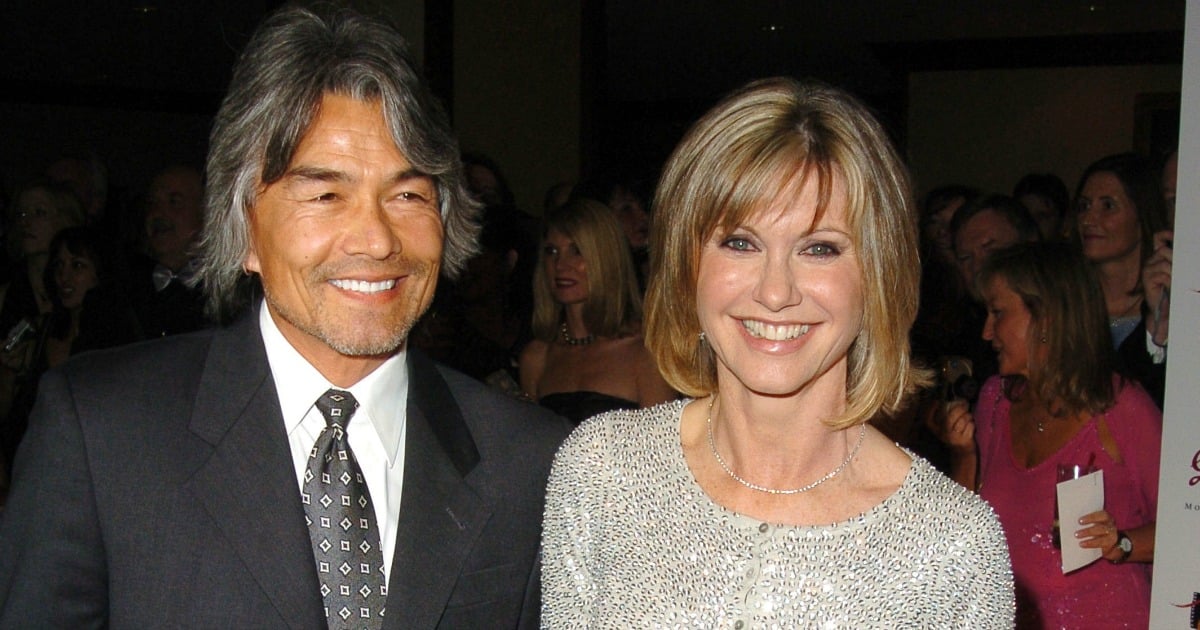 It's been more than a decade since Olivia Newton John's ex-partner Patrick McDermott disappeared overboard during a fishing trip, but new reports suggest he's finally been found.
It's possible he was hiding out in Mexico this whole time, that is, according to private investigator Philip Klein who claims to have tracked him down.
"Patrick's probably now working in the yachting industry for a high-profile family down there," he told Woman's Day.
For those who aren't familiar with the story, it has all the makings of a daytime soap opera. Partner of the famous actress — in a tight spot financially — vanishes under suspicious circumstances. Famous actress grieves, moves on, remarries.
All the while the media speculates furiously, conspiracy theories abound as investigators scour the globe. Eleven years pass and then he's spotted, allegedly living it up in the isolated Mexican village of Sayulita (also the location where the American TV show Bachelor in Paradise was filmed. Coincidence?) .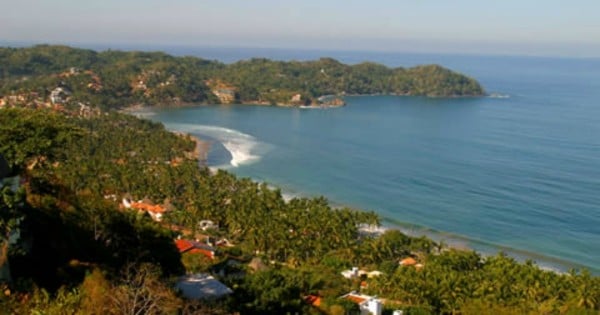 It would sound unbelievable, if not for multiple other reports placing the missing 59-year-old in Central America.
A Dateline special in 2009, which also featured Klein, claimed over 20 separate sightings of the one-time Hollywood cameraman in the region.
An earlier detective on the case, John Nazarian, corroborated his story, suggesting McDermott may also have moved on with a German girlfriend.