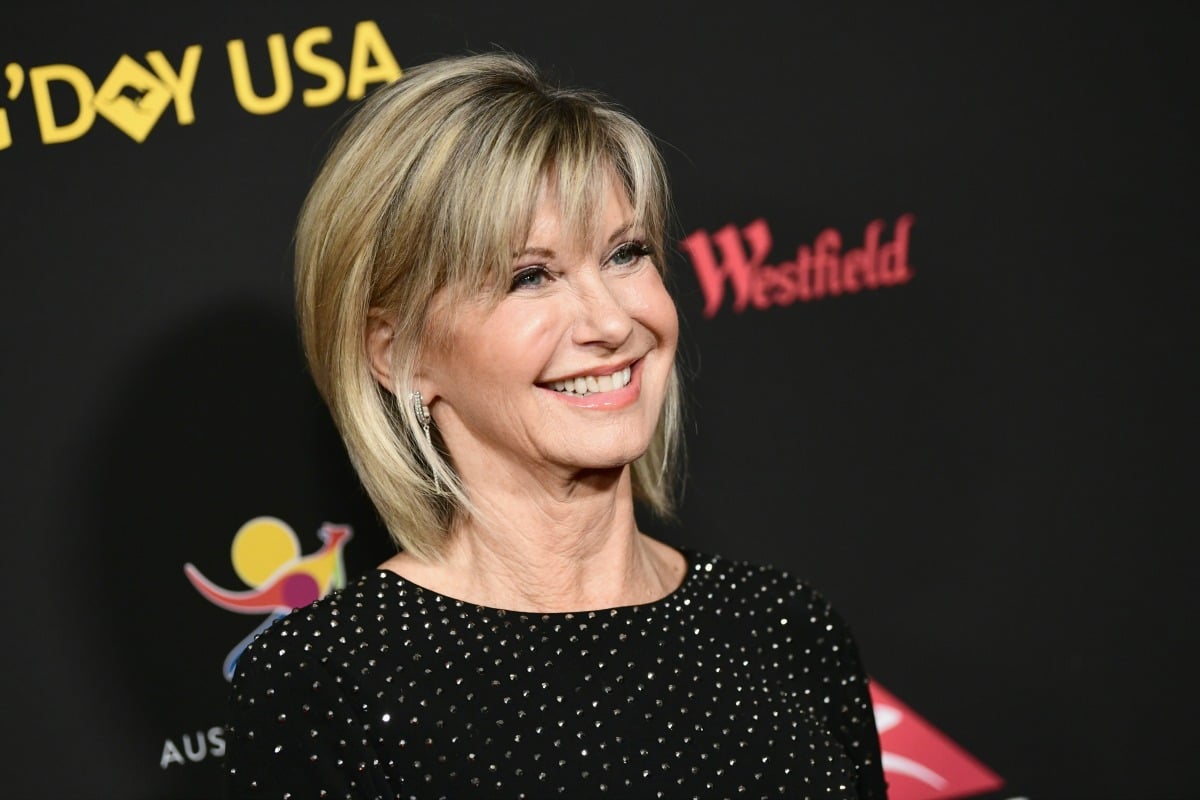 Olivia Newton-John has responded to reports that she is "week, not months" away from her death.
Sharing a video message on both Facebook and Twitter this morning, the 70-year-old assured fans that the rumours about her health were "greatly exaggerated".
"Happy New Year everyone – this is Olivia Newton-John and I just want to say that the rumours of my death have been greatly exaggerated, to quote a famous quote," the actress and performer said.
"I'm doing great and I want to wish all of you the happiest, healthiest 2019 possible," she continued.
"Thank you all for your wonderful love and support for me and my Olivia Newton-John Cancer Wellness Centre in Melbourne, Australia."
Newton-John shared the video message just 24 hours after rumours about her battle with breast cancer went viral online.
Happy New Year! Here's to a wonderful 2019! Love & light, Olivia pic.twitter.com/1Nd2jIcRb1

— Olivia Newton-John (@olivianj) January 3, 2019
Late last year, Newton-John shared that she was dealing with her third bout of cancer since her first cancer diagnosis since 1992.
Speaking to Channel 7's Sunday Night, the former Grease star said she was treating a tumour at the base of her spine with both modern medicine and natural remedies, including cannabis oil.
"I'm very lucky I live in a [US] state where it's legal," she told Sunday Night in September.
"My dream is that in Australia soon it will be available to all the cancer patients and people going through cancer or any kind of disease that causes pain."