1. Olivia Munn was getting a massage when the masseuse asked her a very awkward question.
Olivia Munn just had the experience we're all a little bit terrified of having around this time of year.
The actress and model spent Christmas with fellow beautiful human Eva Longoria (same), eating and drinking as we all do.
Then a few days later, she went to get a massage. Posting to her Instagram Story on Thursday (Los Angeles time), Munn wrote, "Masseuse just pointed to my stomach and said 'Baby?'"
"Ummmm no. No baby in my belly. I blame [Eva Longoria's] delicious home-cooking for this."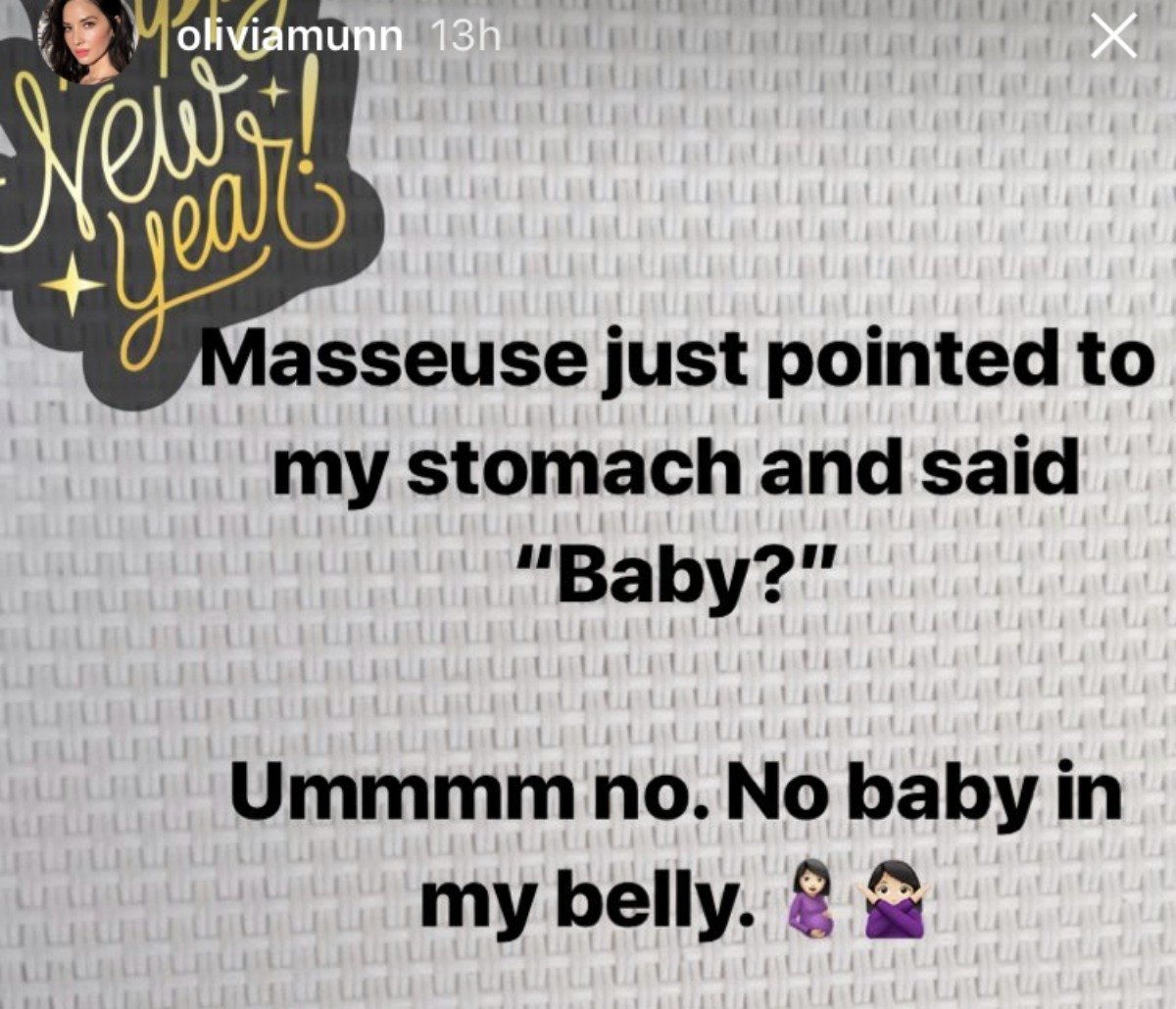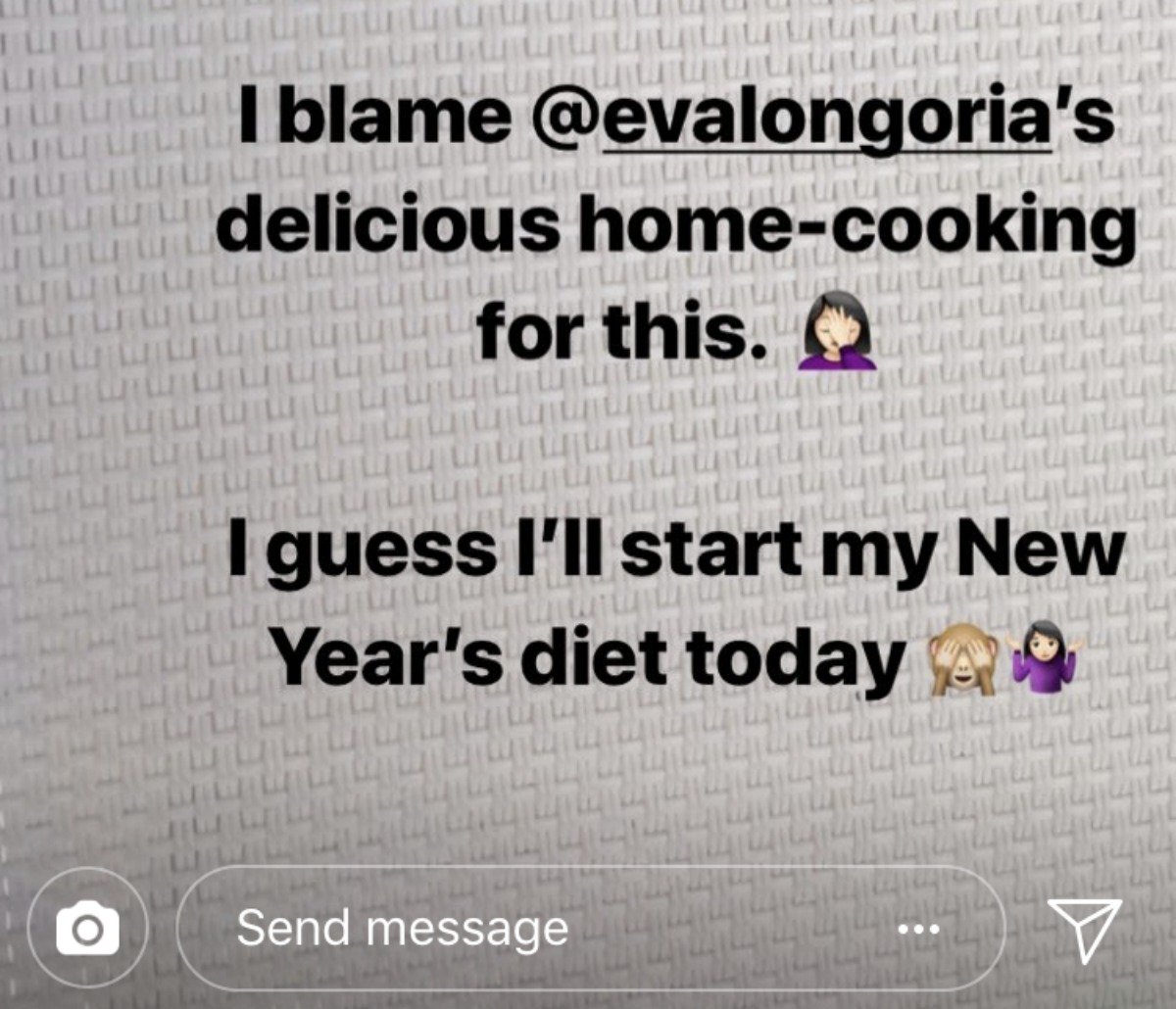 Yes, well. It happens to the best of us.
2. Meghan Markle was shortlisted for an iconic, upcoming movie role.
Just in case Meghan Markle didn't already appear to have almost everything at the moment, apparently Prince Harry's bride-to-be was also in line to star opposite Daniel Craig in Bond 25, scheduled to be released in 2019.
According to a film source from The Sun, the brief for the next Bond Girl was to find "a glamorous rising star, specifically someone American or Canadian."
"Meghan fits the role of a Bond girl perfectly. She's glamorous and sexy and a good actress," they said.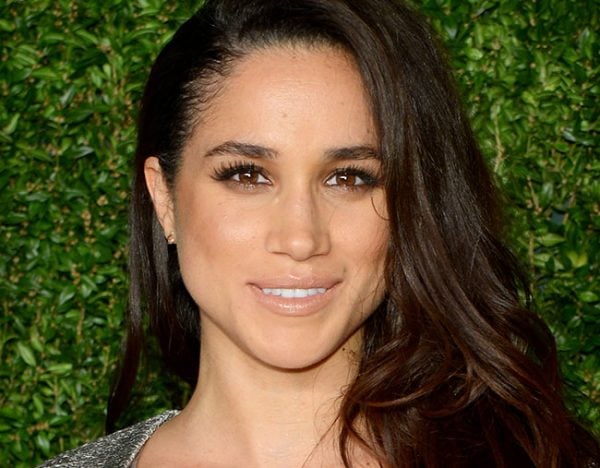 All absolutely true points.
However, naturally her engagement to Prince Harry put a spanner in the works, and they assumed she was out of the running - this was probably before Meghan herself came out as saying that she's done with acting.