Olivia Mead may now not realise a wishlist that included a diamond-encrusted bass guitar, a $1.2 million piano and upkeep for her pet axolotl through an inheritance of $25m.
But even though the legacy has been slashed to just over $6 million, the 22-year-old is likely to be able to afford a "reasonably substantial house" and an "adequate and proper income stream", Perth's Supreme Court heard.
Ms Mead was the "secret daughter" born from the late Perth mining billionaire Michael Wright's two-year relationship with Elizabeth Anne Mead after he divorced three wives.
She was aged 19 in 2015 when Master Craig Sanderson of the Supreme Court of WA ruled her bequest of $3 million should be increased to $25 million.
Master Sanderson concluded she was "in no sense … spoilt by her father" and deserved far more than she had been left, given her half-sisters Leonie Baldock and Alexandra Burt had both been handed about $400 million each.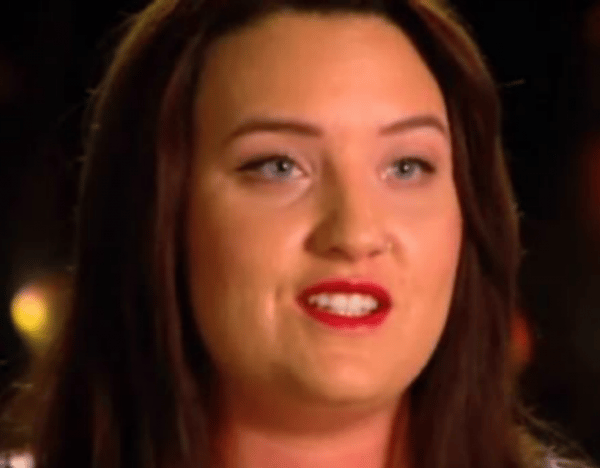 While Mr Wright's estate made merry during its appeal with the extravagant wishlist, which was submitted to estimate her future needs, Master Sanderson said she had let her imagination run wild the same way most teens would and was not "a gold digger".
The list included a US$1.2 million crystal-studded grand piano, a diamond-encrusted bass guitar, upkeep for her pet axolotl, also known as a Mexican walking fish, and provision for four children that she planned to have.
Jane Needham, representing estate executor David Lemon at an appeal hearing in May, argued that the sum Ms Mead had originally inherited was adequate for her proper maintenance.
The full bench of judges disagreed but on Wednesday still unanimously set aside Master Sanderson's orders, instead awarding Ms Mead $6.14 million.
"The master was correct in concluding that the will did not make adequate provision for the respondent's proper maintenance and support," Justice Michael Buss said.
"However, the exercise of his discretion to order that provision be made for the respondent in the sum of $25 million was flawed.
"The court's discretion at the second stage of the process is not 'unfettered' or at large."
Justice Buss said she would be able to buy a reasonably substantial house in the metropolitan area for $1.5 million while an annuity of $100,000 per year would likely ensure an adequate and proper income stream for the rest of her life.
He said the actuarial calculations put forward by Ms Mead's solicitors were of no use in determining the new figure as they referred to "facts and circumstances that were largely the product of guesswork and wishful thinking".
Ms Mead has already been paid $3 million but Justice Buss ordered the remainder be held in trust until she turns 30.
"Although the respondent is now a young adult, her maturity, understanding of the value of money and financial astuteness are still likely to be in the course of development," he said.
Ms Mead, whose only asset three years ago was a $1500 car, was not present in court when the judgment was handed down.
Olivia Mead's full wishlist:
 A $2.5 million home with luxury furnishings
A $US1.2 million limited edition, crystal-studded Kuhn Bosendorfer grand piano
A diamond-encrusted Ritter Royal Flora Aurum bass guitar worth $250,000
The guitar features a nut carved from 10,000-year-old mammoth ivory and a fingerboard decorated with a floral inlay pattern in 24-carat gold, with a black diamond set in platinum contained in each leaf
A $100,000 wedding
$40,000 a year for holidays
$10,000 a year for fashion accessories including Tiffany sunglasses
20 pairs of $300 shoes every year for 75 years
$300 a week for utilities
$950 a week for food and alcohol
Upkeep for four pets including an axolotl (Mexican walking fish)
Provision for four children she plans to have
Pilates lessons until age 97