Olivia Mead may now not realise a wishlist that included a diamond-encrusted bass guitar, a $1.2 million piano and upkeep for her pet axolotl through an inheritance of $25m.
But even though the legacy has been slashed to just over $6 million, the 22-year-old is likely to be able to afford a "reasonably substantial house" and an "adequate and proper income stream", Perth's Supreme Court heard.
Ms Mead was the "secret daughter" born from the late Perth mining billionaire Michael Wright's two-year relationship with Elizabeth Anne Mead after he divorced three wives.
She was aged 19 in 2015 when Master Craig Sanderson of the Supreme Court of WA ruled her bequest of $3 million should be increased to $25 million.
Master Sanderson concluded she was "in no sense … spoilt by her father" and deserved far more than she had been left, given her half-sisters Leonie Baldock and Alexandra Burt had both been handed about $400 million each.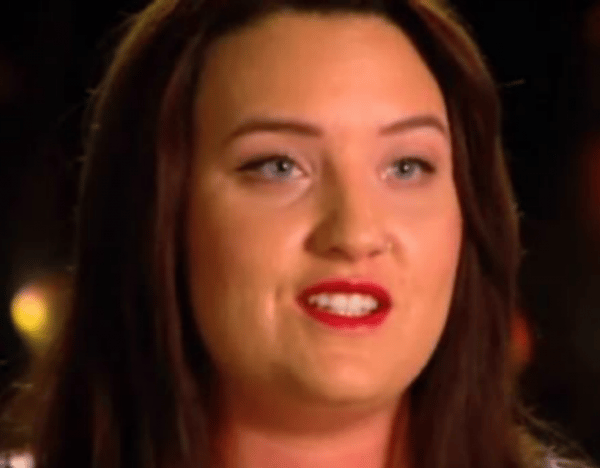 While Mr Wright's estate made merry during its appeal with the extravagant wishlist, which was submitted to estimate her future needs, Master Sanderson said she had let her imagination run wild the same way most teens would and was not "a gold digger".