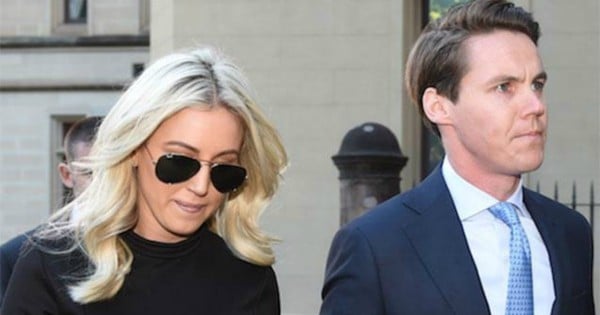 The family of Oliver Curtis are coming out in force in a bid to help him avoid jail time despite having been found guilty of insider trading.
Having had his sentencing date pushed back by a week, the former investment banker's father, Nick Curtis AM, has joined the 30-year-old's wife, media mogul Roxy Jacenko, in writing an impassioned letter to the sentencing judge in a bid to influence the outcome of the case, calling his son's involvement in the amassing of over $1.4 million illegally "a sad incident of his youth".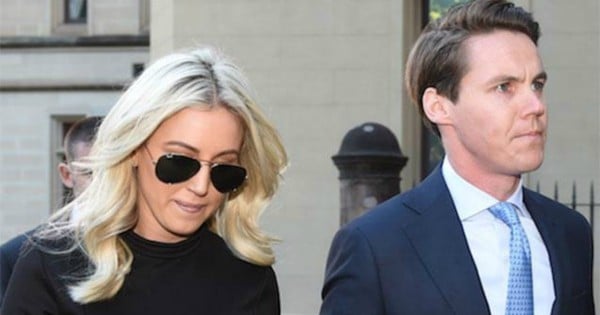 Roxy Jacenko and Oliver Curtis outside court. Source: Getty. 
"At the time of the events described at the trial, Oliver was a brash youth who turned 22 in August of 2007. They have had a profound impact on his life, and have clearly marked him deeply. They do not, however, describe the man I know today," Nick Curtis wrote, continuing, "They do not define who he is."
The letter comes following the release of Jacenko's letter to Judge McCallum, which says Oliver is the primary caregiver of their two children Pixie and Hunter, and that without him, she would struggle to run her business and raise her children adequately.