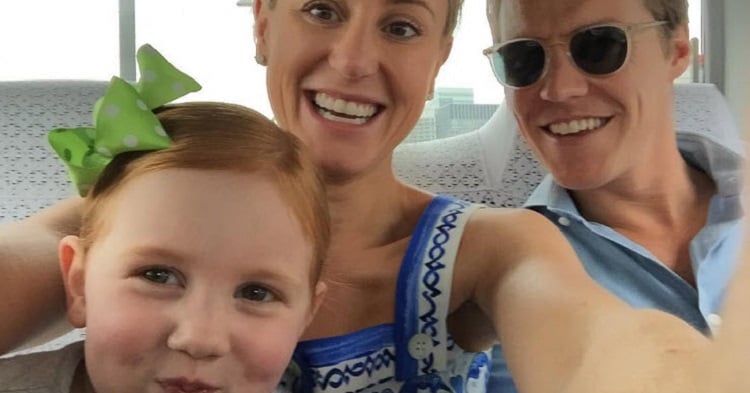 I don't know much about Oliver Curtis, except what has been in the newspapers.
One thing I do know about him, however, is the school he went to.
I know this because those same newspapers seem to feel there is something noteworthy about the fact that this alleged insider trader is a St Ignatius Riverview 'old boy', as was his partner in (alleged) crime. They met on its exclusive (yet paradoxically tax payer-subsidised) playing fields.
I have noticed this frequently when the graduates of supposedly prestigious schools get themselves publicly shamed on the pages of the newspapers. Journalists feel compelled to note their glittering alumnus. I doubt that if I was to get myself into some kind of trouble (heaven forfend) those same journos would bother to describe me as 'Forest High old girl Jane Caro'.
Why is this? Is it schadenfreude? Or surprise? Or a bit of both?
It is hard to escape the thought that many of us remain astonished when those who were exposed to the (ahem) superior 'values' of expensive private schools fall by the wayside. The attitude seems to be 'how can this be, when they went to such a good school?'
On the latest episode of Mamamia OutLoud, we discuss all things Oliver and Roxy
This shock appears immovable, despite the fact it is not uncommon for alumni of such salubrious schools to have their day of ignominy on the front pages of our less salubrious newspapers.