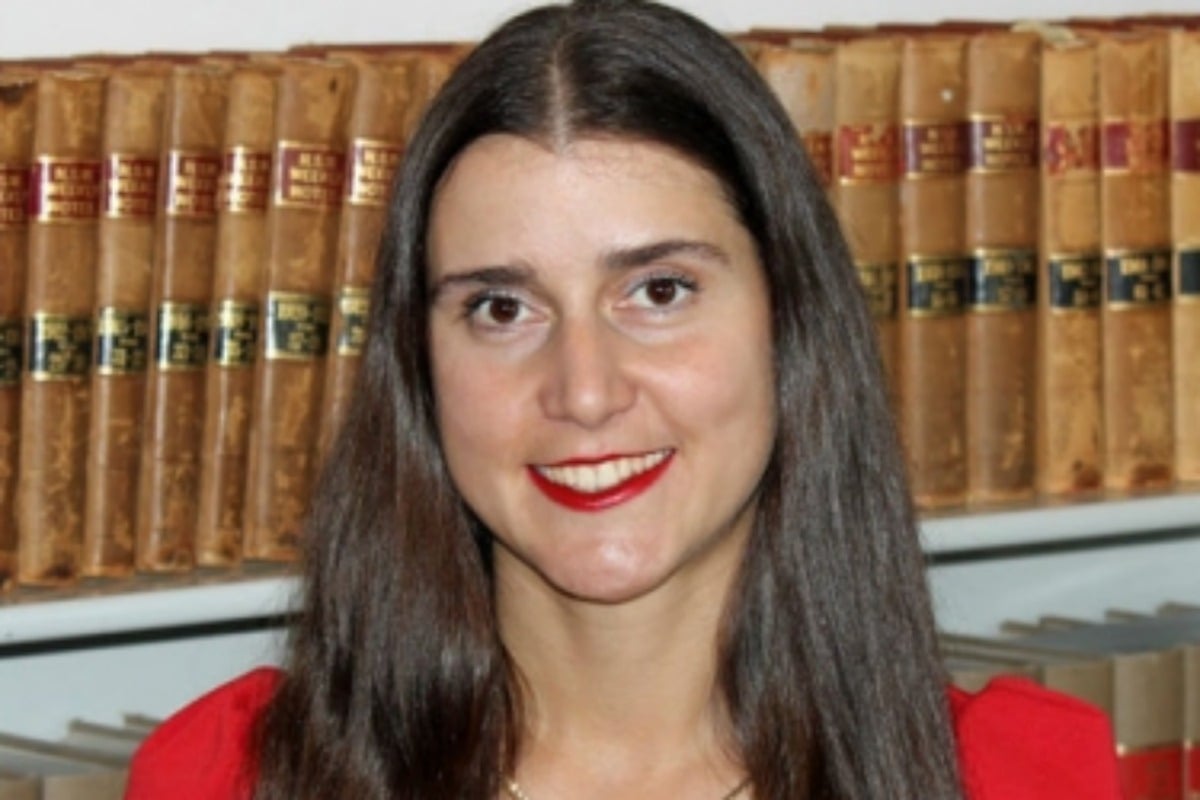 Warning: This post deals with domestic violence and suicide and could be triggering for some readers.
Rosie Batty "deeply understands" the pain Olga Edwards felt.
Edwards, 37, was found dead on Wednesday, less than six months after her children Jack, 15, and Jennifer, 13, were shot dead by their estranged father in their home.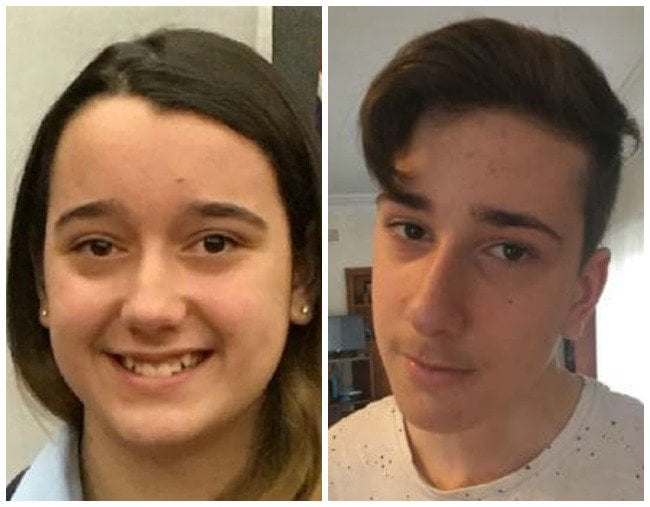 She was discovered by police about 10am on Wednesday after they responded to a concern for welfare report at the same house her children were murdered earlier in the year.
NSW Police say the death is not being treated as suspicious.
Following her children's deaths, Edwards connected with family violence survivor and campaigner Rosie Batty.
Batty was someone who - tragically - could understand the pain Edwards was going through, because her 11-year-old son Luke was murdered by his father, Batty's ex-husband, in 2014.
Speaking to the Sydney Morning Herald, Batty said it went beyond physical pain and "takes your future away from you".